We've created another Christmas brainteaser for you to solve. We're asking if you can spot the Rudolph with the bright red nose hiding in the Christmas trees
Only 1 in 5 people at The Solar Centre can spot him within a minute! So how quickly can you find him?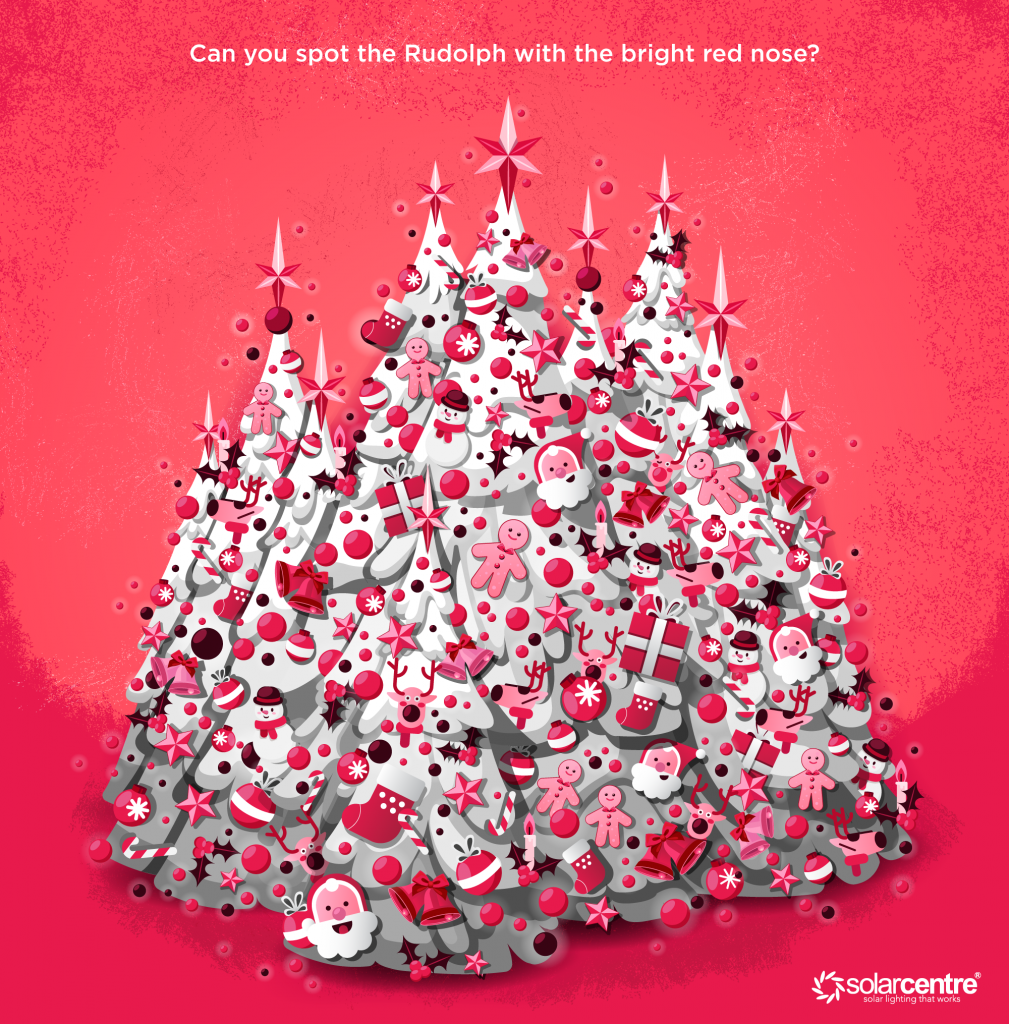 Did you find him? You can see where Rudolph is hiding here.
We have even more Christmas puzzles for you solve here.