1 of these 15 Christmas villains has been up to no good and stolen our fairy lights! We're asking people to see if they can spot which Christmas villain it is and only 22% of people can spot it in under a minute!
Can you spot which Christmas has stolen the fairy lights? They'll certainly be on Santa's naughty list.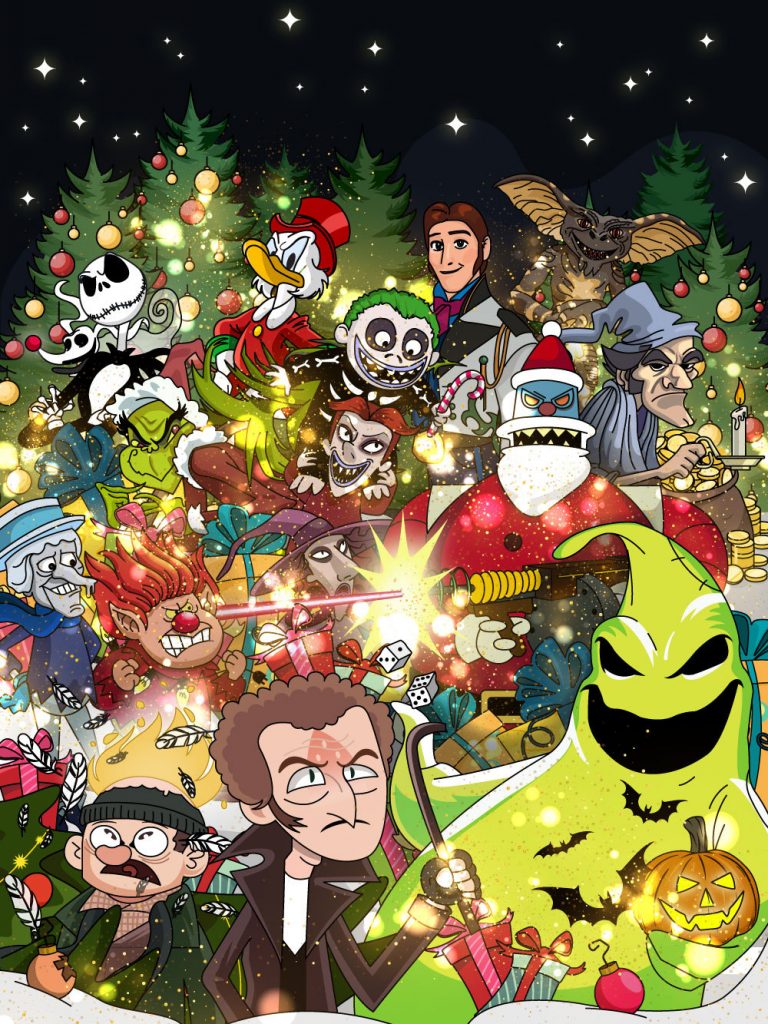 Did you spot which villain stole the Christmas lights? You can find out here.
To make keep your home safe from villains this Christmas, check out our range of our solar security lighting.