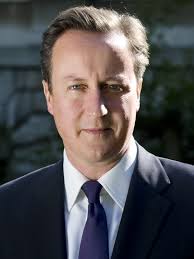 Over 150 companies have signed a letter which was sent to Prime Minister David Cameron 7th July 2014. The letter is urging him to support the UK's thriving solar industry and support UK solar farms and providers. Top dog companies that have signed the letter include: Ikea, The Eden Project, and Finesse Energy Ltd. The letter comes after the Department of Energy and Climate Change (DECC) closes their talks about removing the renewable obligation support for solar farms over 5MW. This has been described by some of the leading solar suppliers and experts as a "kick in the teeth". Without this support the predicted £78 billion per year global solar market (by 2020) becomes an impossible target.
Support UK Solar: The Home-Grown Energy Crisis Solution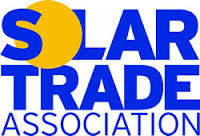 Paul Barwell, chief executive of the Solar Trade Association explained: "Solar is a home-grown solution to Britain's energy crisis. If the government provides a stable policy environment solar will soon be subsidy free. But the government is now proposing to tilt the playing field against large-scale solar, while not taking sufficient action to unlock commercial rooftop solar – that is unacceptable. We urge DECC not to close the Renewables Obligation to large-scale solar and to rethink proposals on feed-in tariffs to allow a meaningful rooftop market which their own Solar PV Strategy recognises has such tremendous potential."
Government Needs to Wake Up to Renewable Markets

Jeremy Leggett, chair of SolarAid and non-executive chairman of SolarCentury added: "Despite all of the incredible achievements of the UK solar industry since 2010, it's still very clear that the Whitehall mind-set has yet to catch up. Too much of the wording in the current solar consultation has the whiff of Groundhog Day about it. It's time that the government woke up to the fact that, with stable support, jobs rich UK solar will be cheaper than onshore wind during the next Parliament, opening up immense opportunities for UK PLC and driving down the costs of delivering the 2020 renewable energy target in the process.
You can read the full letter in the link below.
Source:
SolarPowerPortal: David Cameron Told To Support UK Solar by Over 150 Companies