With Christmas just around the corner many people are updating their wishlists and don't know what to ask for. Here at The Solar Centre we've made it easy for you with our top 5 solar items for your Christmas Wishlist.
1, Solar Power Monkey Extreme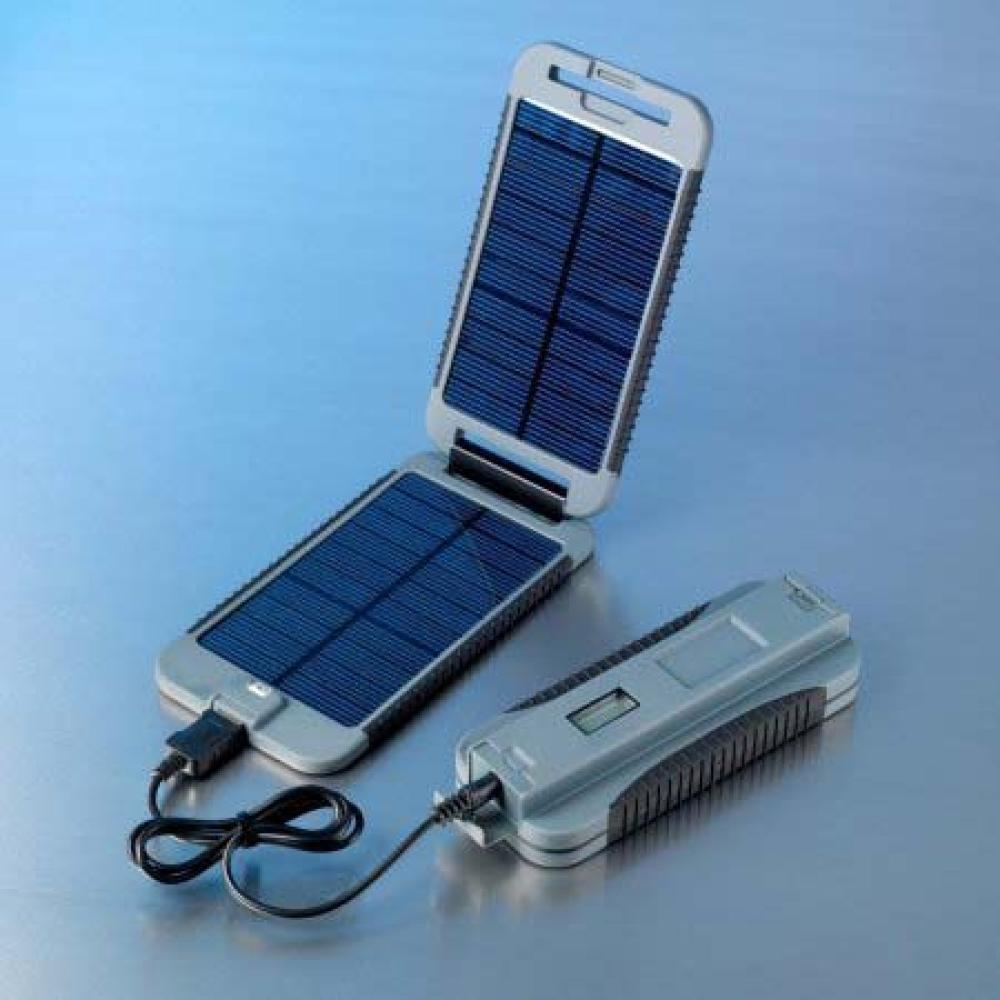 https://www.thesolarcentre.co.uk/products/Solar_Power_Monkey_Extreme_Grey-618-1.html
With the Solar Power Monkey Extreme (which comes in many colours: yellow, red, grey, blue, and black) you'll never worry about how much charge you have left in your phone, DVD player, notebook, iPod and iPad. Simply let the solar panel charge up the battery. Once the battery is charged you can use it on the go to power many of your electrical devices.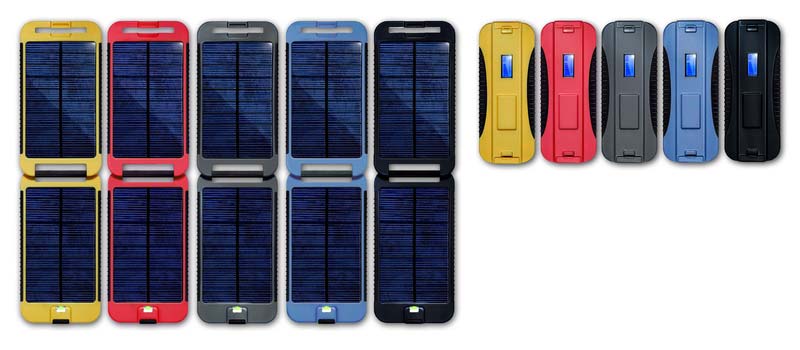 The Solar Power Monkey Extreme also isn't the only one of its type on the market. You could choose a Freeloader Globetrotter for holidays with a solar panel that you can clip to your backpack or caravan to charge it up.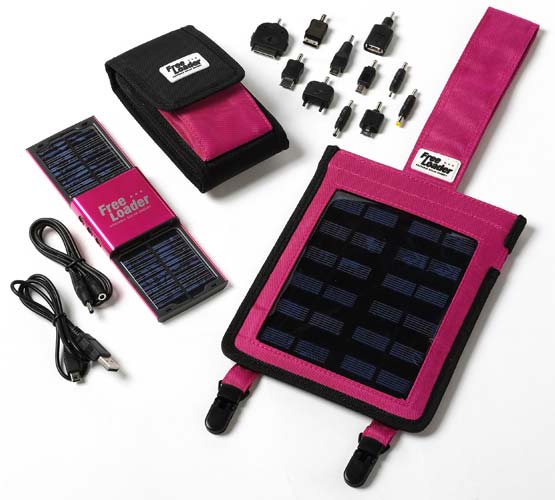 https://www.thesolarcentre.co.uk/products/Pink_Freeloader_Globetrotter_Kit-707-1.html
Next year will be less stress and more about flexibility and the power to charge on the go!
2, Eye Solar Security Light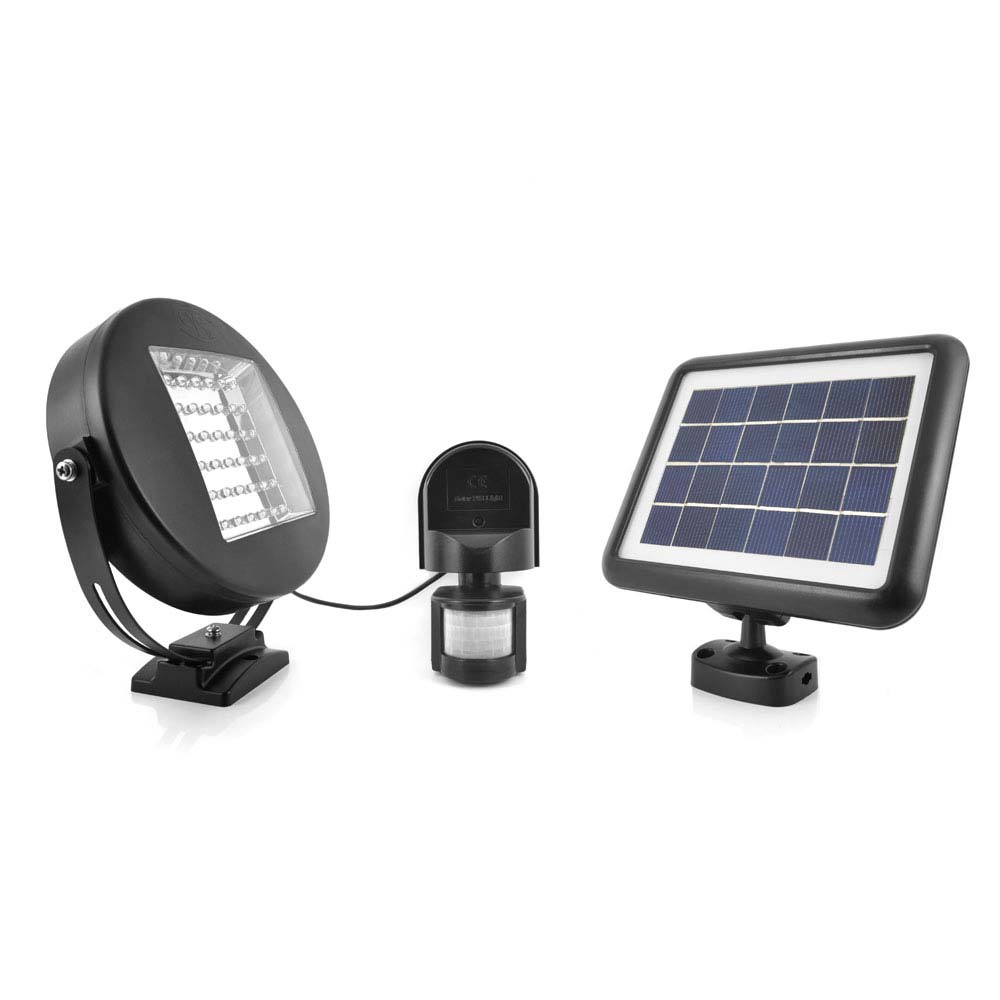 https://www.thesolarcentre.co.uk/products/Eye_Solar_Security_Light-716-7.html
New to The Solar Centre in 2013 the Eye Solar Security has zipped off the shelves faster than we can keep up with. This solar security light is discrete but powerful and comes with a new completely innovative bracket to allow for better versatility when angling the beam of light it kicks out. It works on a sensor as well so you won't blind the neighbours. Better yet, it's solar powered, so you don't need to find an electrician or ask the council for planning permission.
Don't wait until it's too late to find a security light even if it's only used as deterrent, for finding your keys in the dark, or so you can park on the driveway without scratching the car on the wall.
If you don't think the Eye Solar Security light is the right one for you then The Solar Centre has lots of solar security lights. We also have solar lighting specialists to recommend the best one for your requirements. Alternatively you can also read this: https://www.thesolarcentre.co.uk/pages/solar_security_light_review.html which gives you the low-down on what to get.
3, 7 in 1 Rechargeable Solar Station
http://www.gizoo.co.uk/Products/7in1SolarStation.htm
There are a lot of solar powered toys on the market these days and most of them are educational. This Solar Station toy makes the perfect gift to any wanna-be-scientist girl or boy. A mix between a Transformer and a science experiment this toy will bring any adult peace and quiet while trying to sort out the Christmas dinner. (And when the children have gone to bed there's nothing stopping you from playing with it.)
Support their imagination and create new ways of harnessing the solar energy. They will be our future and it's best to start early.
4, Canterbury Solar Wall Light
https://www.thesolarcentre.co.uk/products/Canterbury_Solar_Wall_Light-562-7.html
If you are looking to do a little home renovation next year or you're bored of the old style. Ask for a Canterbury Solar Wall Light this Christmas. It's easy to install and looks great with a white diffused light and stainless steel body. Better yet, it's solar powered! This means you don't need to hire an electrician to install the light or pay for costly electricity bills just for a little style.
A great one to pair it with (if you're like me and love themes and continuity) is the London Solar Post Lights for the pathway to the house.
https://www.thesolarcentre.co.uk/products/London_Solar_Post_Lights_Set_of_2-564-7.html
Your house will look fabulous!
5, Everbright Solar Fairy Lights
https://www.thesolarcentre.co.uk/pages/everbright_fairy_lights.html#winter
Voted 9/10 in Garden Solar Gadgets review by Sunday Mirror and featured in The Independent's 10 Best Garden Lamps.
These solar powered fairy lights will bring some sparkle to your garden all year round. They will even work in Winter with their large battery capacity, super-solar panel with USB charging for the miserable days, and IP56 rated waterproofing. Who knew keeping the Winter blues away when the world just seems dark would be so easy. You can even choose eight different settings for the LEDs from running flashing to constant.
The Everbright range was designed at the beginning of 2013 to incorporate USB charging capabilities for the really rainy days. The pack comes with everything you would need from a multi-mount to the USB cable and comes with batteries already inside.
I personally recommend the warm white colour for that truly cottage style Christmas!