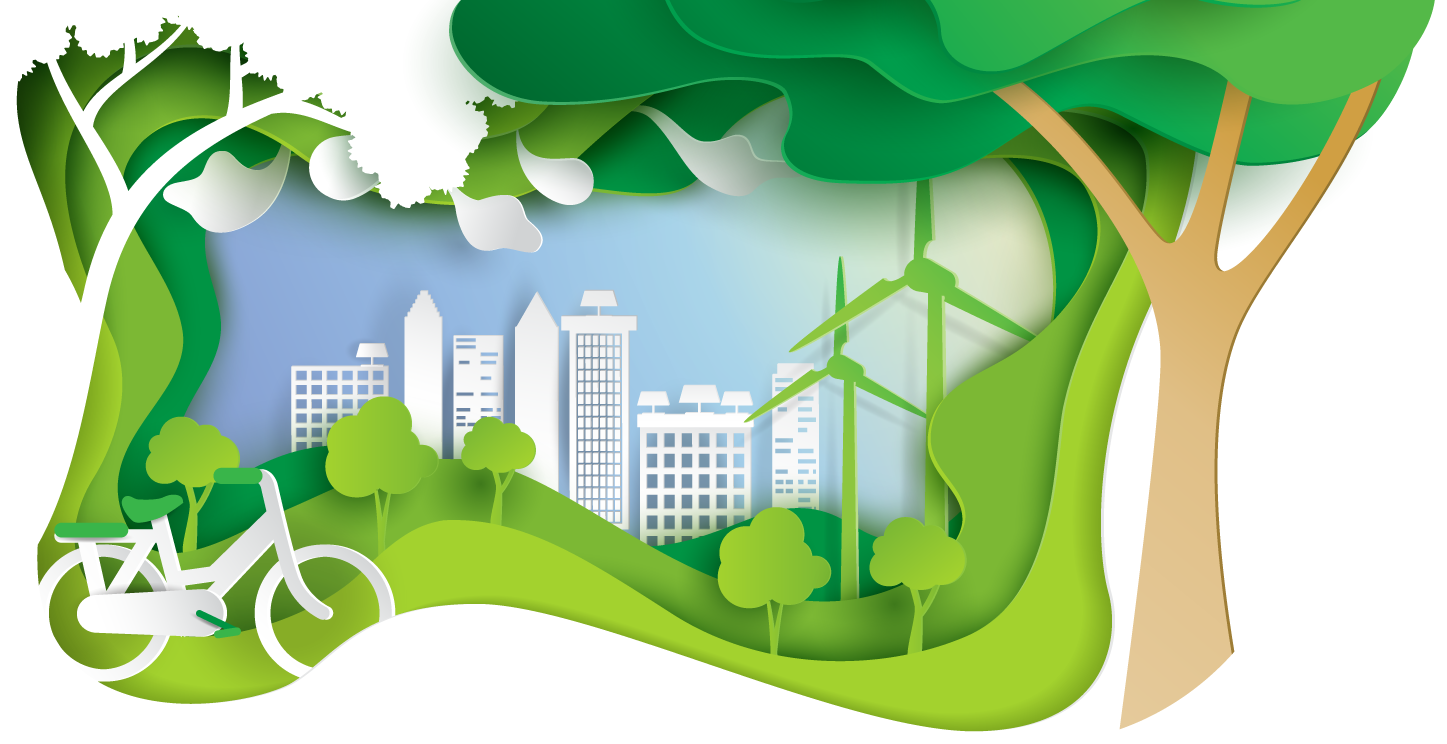 The UK's
Greenest Cities
How green is your local city?
Most of us like to do our bit to help the environment. From cycling to work to switching to biodegradable products, we're becoming more conscious of our actions. But can we say the same for our cities?
Here at The Solar Centre we decided to find out.
We've looked at 52 cities across England, Wales, Scotland and Northern Ireland and ranked them against 10 key eco-friendly metrics like CO2 emissions, recycling, and the quality of green parks.
Durham was crowned the UK's Greenest city, followed closely by Newcastle upon Tyne and Swansea.
Total
Pollution
Waste
Nature
Transport
Total
CO2 Emissions
Energy Consumption
Air Quality
Recycling
Fly Tipping
Litter
Green Space and Parks
Nature Reserves
Electric Car Charging Points
Traffic Congestion