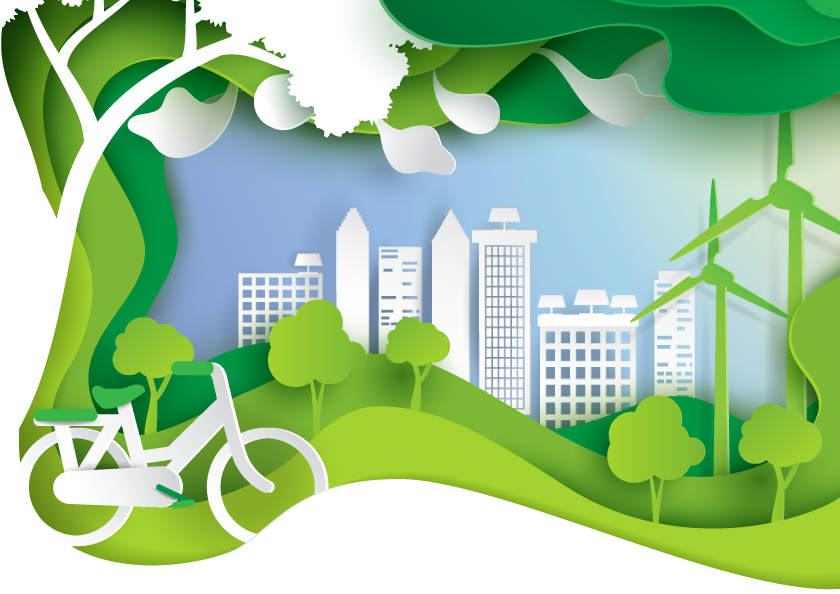 The UK's
Greenest Cities
How green is your local city?
Most of us like to do our bit to help the environment. From cycling to work to switching to biodegradable products, we're becoming more conscious of our actions. But can we say the same for our cities?
Here at The Solar Centre we decided to find out.
We've looked at 59 cities across England, Wales, Scotland and Northern Ireland and ranked them against 10 key eco-friendly metrics like CO2 emissions, recycling, and the quality of green parks.
Durham was crowned the UK's Greenest city, followed closely by Swansea and Newcastle upon Tyne.
Methodology
Each metric uses the latest data available from trusted sources, and is standardised using min-max normalisation:
This results in a score between 0 and 10 for each data point and each city is ranked based on its average overall score.
The index uses both city and local authority data. For local authority-level data the score is applied to the city within it. For example, if Perth & Kinross council has a score 5.23 for CO2 Emissions, then Perth receives 5.23.
In order to make the data as reliable as possible, cities missing 2 or more data points (due to no data available) have been removed, leaving a final list of 59 cities from the total 69 cities in the UK. Where appropriate, data was also adjusted to take into consideration the population of each area.