It's been a long hard year for everyone so far, but on the bright side – it's summer. And while there is still a lot of work to do, life is starting to move slowly back towards normality. Summer holidays plans in 2020 have taken a hit so many people will be hoping for a staycation, and if you live in the UK that can only mean one thing – a trip to the seaside.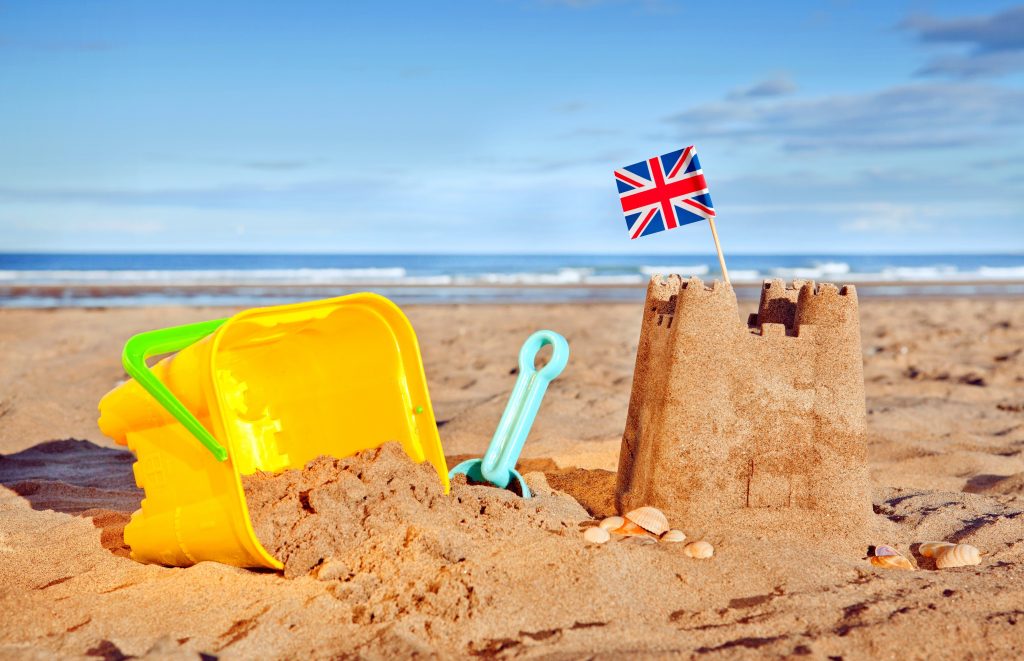 The question is, where can you find the best seaside in the UK? We set out to find the answer. All of us at The Solar Centre want everybody to stay safe this summer and hope that our guide to Britain's seaside towns will help you pick out some hidden gems and find the best beaches near you, which might be a bit quieter than some of the big names. Whatever you choose to do this summer, we all must make sure to keep safe, clean up after ourselves and protect each other.
For our list, we've ranked each seaside resort on seven different factors that make up the perfect day by the beach. So, whether you are a surfer, sunbather, dog-walker or just want to enjoy a bag of chips by the sea, this list should help you find the daytrip you are looking for. 91 seaside resorts from England, Wales, Scotland and Northern Ireland were examined and given a score from 0-10 based on the data. The seven scoring categories are:
Cloudiness
Temperature
Water Temperature
Quality of Beaches
Fish and Chips
Price of Beer
Parking
Each town was given a final score, by finding the average across all seven ranking factors. We also included national mini leagues, ranking the towns from each individual country to highlight the best of each country. So, wherever you're from, whether it be England, Wales, Scotland or Northern Ireland, you can find the best seaside resorts your nation has to offer.
View the full interactive here to discover the best beaches in Britain.