No sooner had I finished writing the article on Green GT's Solar Electric car did I come across more images of the developments they have made.
Wow it is simple I am converted where do I sign up I want to buy one!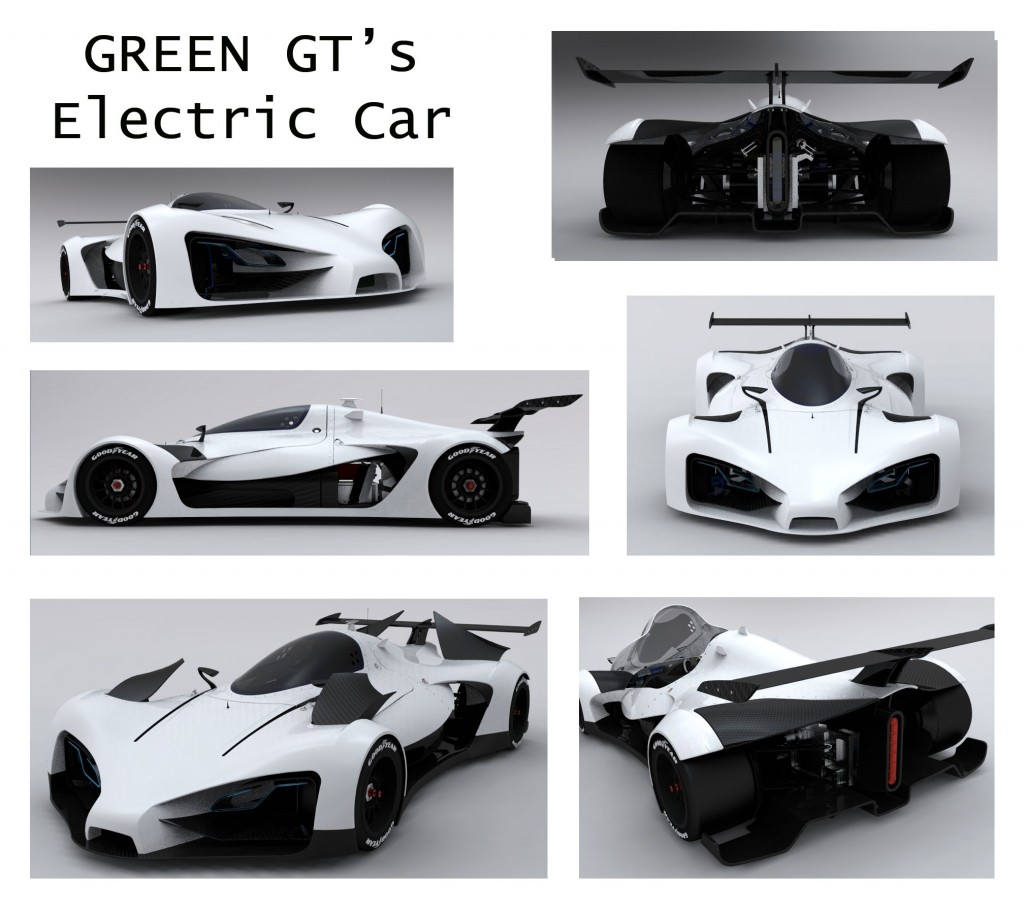 And apparently the intention is to race in Le-Mans as soon as 2011 – I will say it again Wow! – it seems amazing that from electric power which can be recharged for free from solar, harnessing the suns power can then power a Le-Mans racing car.
I did notice a lack of solar paneling on these images but I am sure that is just so it looks pretty in the pics.
Further confirmation of this cars impressive performance is it is meant to have 350-400 bhp which means that 0-62mph is achievable in less than 4secs – Unbelievable!
One of my questions answered though.