Did you know that today is the start of Big Energy Saving Week 2021? This annual campaign aims to help people cut back on fuel bills and make their homes more fuel efficient.
So, we thought we should take a closer look at renewable energy in Britain – naturally, we investigated solar power. Which cities in England are taking the biggest strides towards a sustainable future?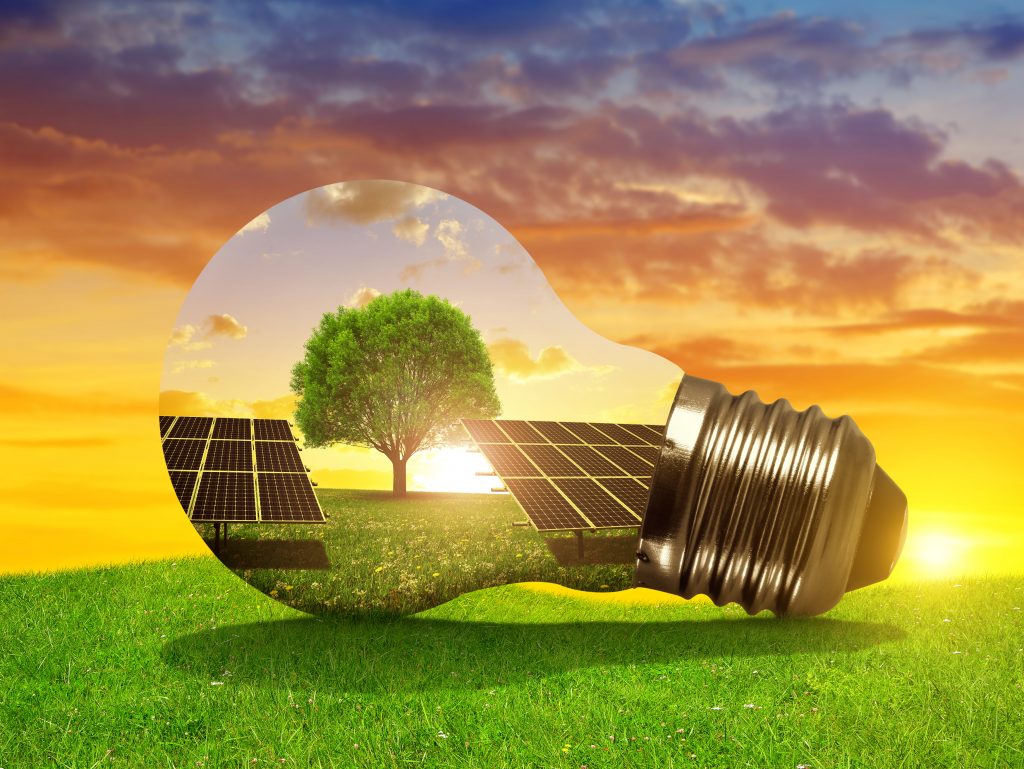 To find out, we have been busy gathering information from city councils all across Britain. This data will help give us a better idea of the areas in England, Scotland and Wales that are showing the most interest in solar energy.
We wanted to see not only how much energy each council is producing via solar power, but the amount of recent investment put in as well. Some city councils have spent big outlays on solar energy in the past and as such, they already have good solar production in place. Others have spent consistently in recent years and will see the full benefits in the next few decades. It is clear to see the emphasis on solar power investment in some cities compared to others though.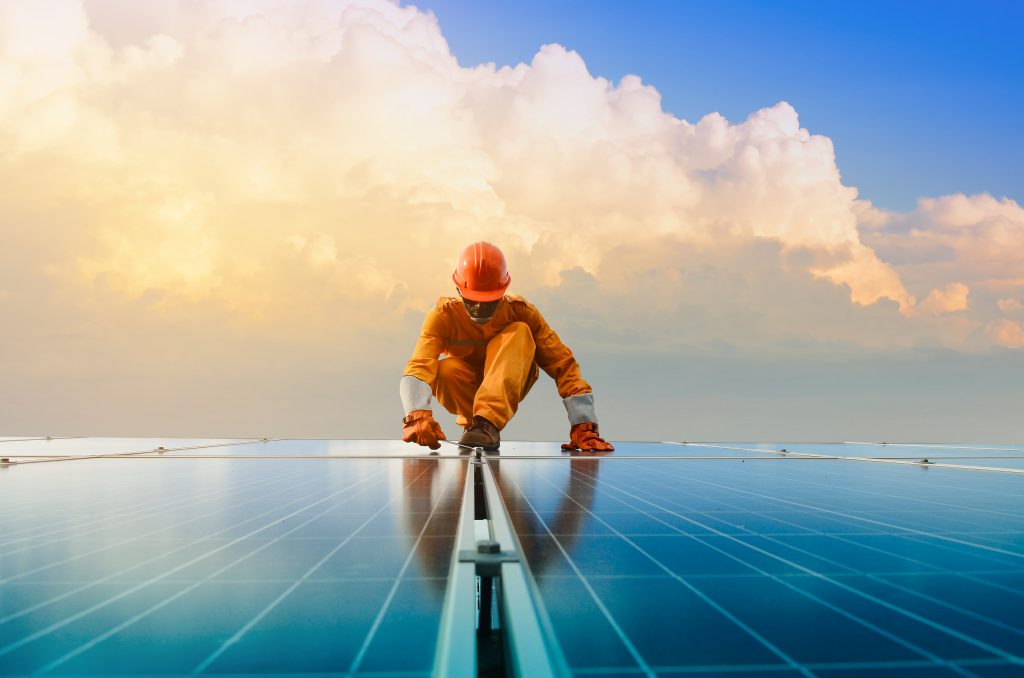 It is interesting to discover how much your local area is doing in terms of solar power – the results may surprise you! You can see for yourself, with our interactive dataset here. We have put together an interactive map of the UK to display the results. Find out which council has invested most, which area has equipped the most buildings with PV panels and which city produces the most solar energy for their council.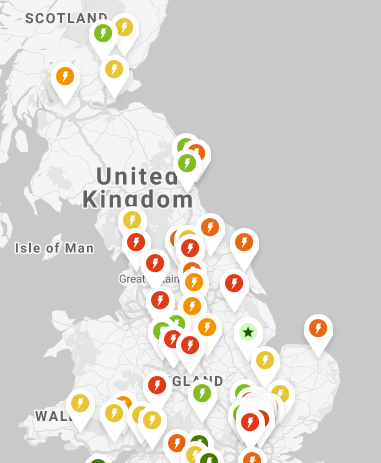 If you would also like to learn more about Big Energy Saving Week you can visit bigenergysavingwinter.org.uk/.