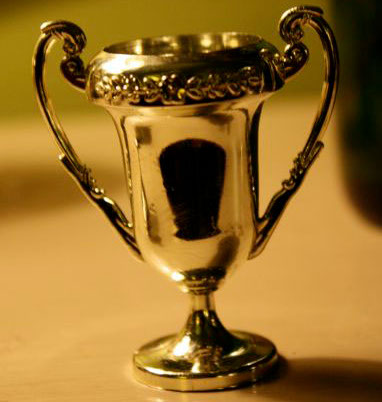 The UK has reached the grand milestone of 1 gigawatt (1GW) in demand for solar PV panels. Using year-to-date data, and despite the 46% decline in the second quarter, the solar power in the UK is currently on trend to smash the current record.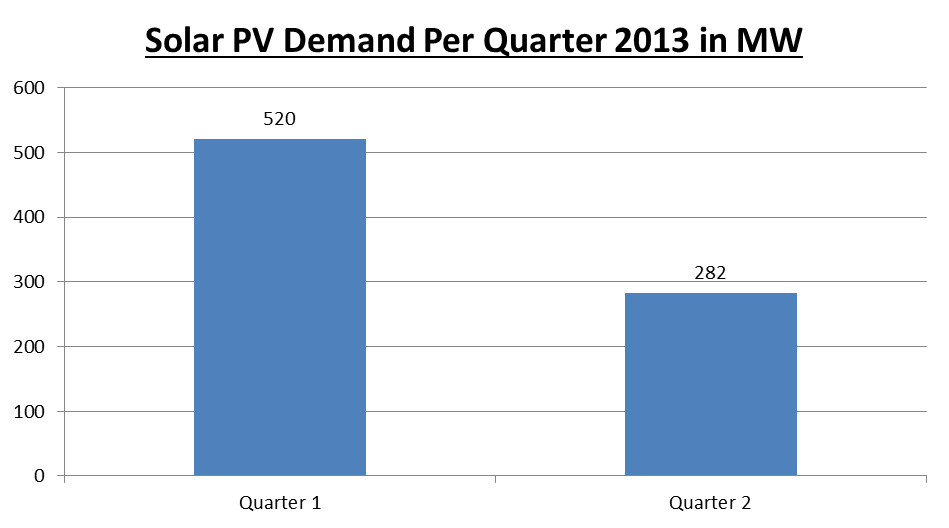 Why The Sudden Drop?
Why the 46% decline? There's a bunch of reasons but lets briefly touch on a couple:
The cut in the Renewable Obligation Certificate incentives on 1st April 2013. This is less impacting for the end users and more about the companies who provide power. It led to less ground-mounted solar PV panels.
The European Commission increased the import tariff on China made solar PV panels. This meant it was more expensive to import solar PV panels.
On the whole, we're not helping ourselves! But what's more interesting is that it's the little people who count more.
In The UK Currently:
Cumulative solar PV panels installed in the UK (at the end of June 2013) currently stands at 2.71 gigawatts. The largest percentage being residential installed panels! It's the Joe Blogg's of the UK with solar PV panels on the roof, shed, in the garden, anywhere possible.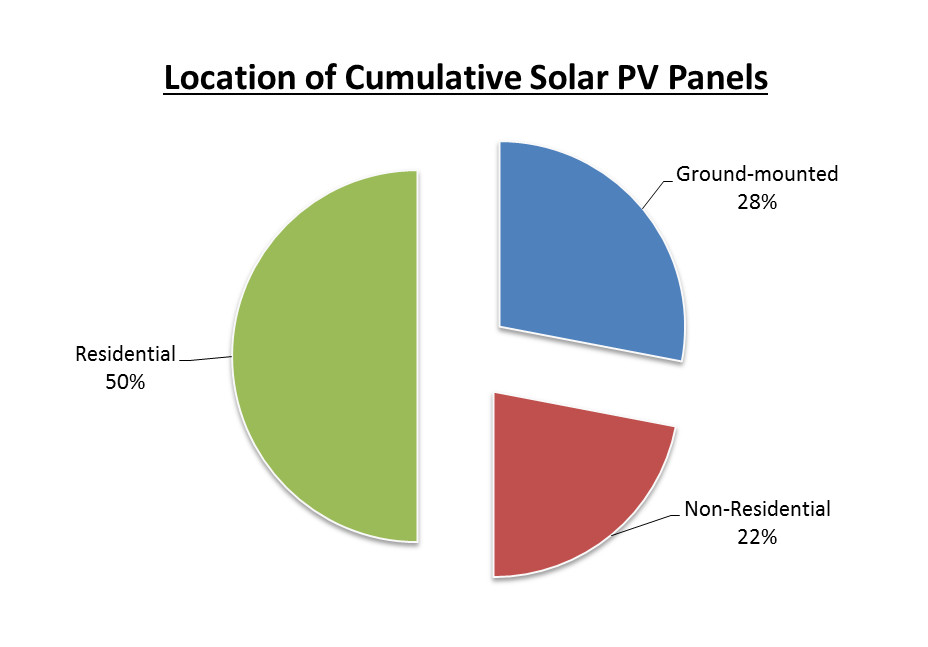 In the first half of 2013 alone the UK has installed a whooping 106 solar PV panel farms. More than half of the new solar farms have an installed capacity of over 5 megawatts with 8% boasting over 10 megawatts.
Sources:
Annual Demand for Solar Power in UK Passes 1GW Milestone
UK Solar Power PV Demand in Quarter 2 Declines