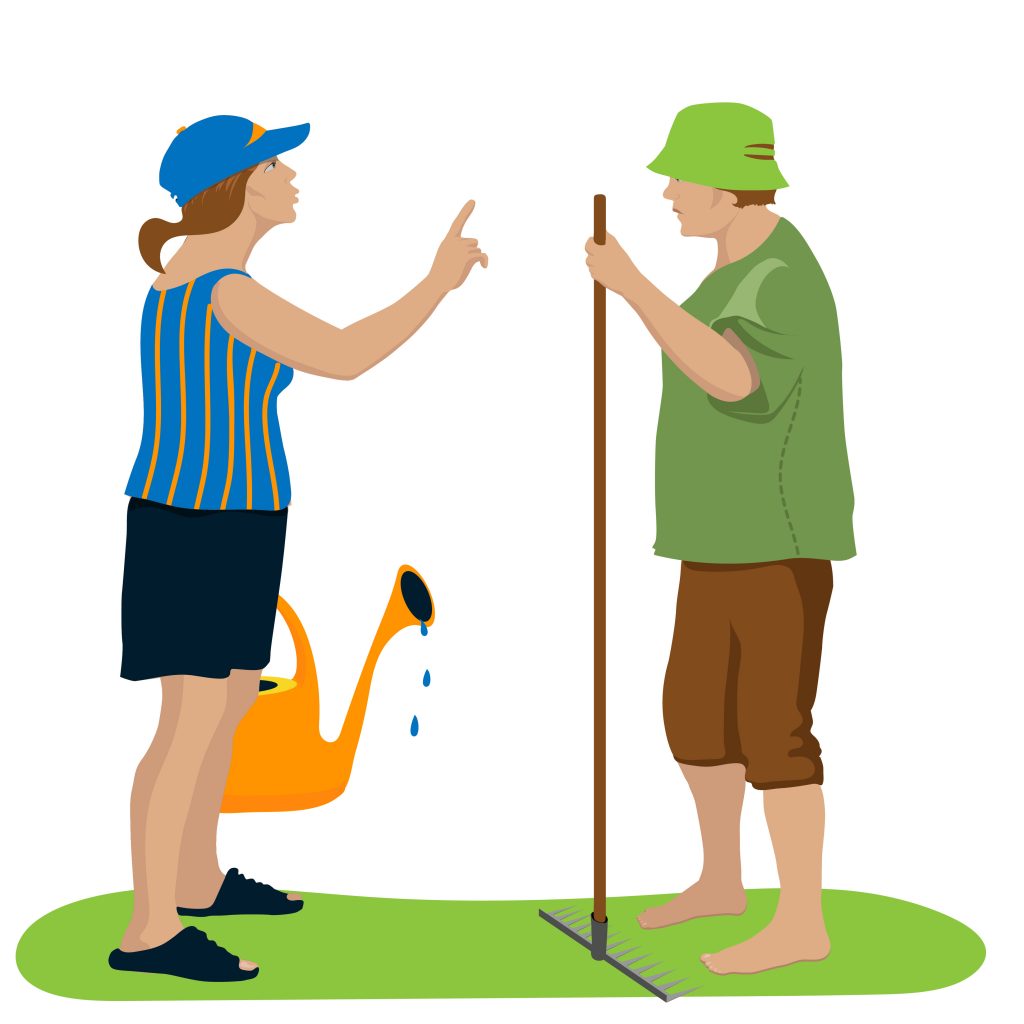 Unfortunately, summer 2021 hasn't quite panned out as we'd all hoped so far in the UK. However, for most of us it will almost certainly top last year when the country was largely in lockdown.
With the country stuck inside for most of 2020, we had a lot more time spent close to our neighbours. For some people, that is not necessarily a good thing!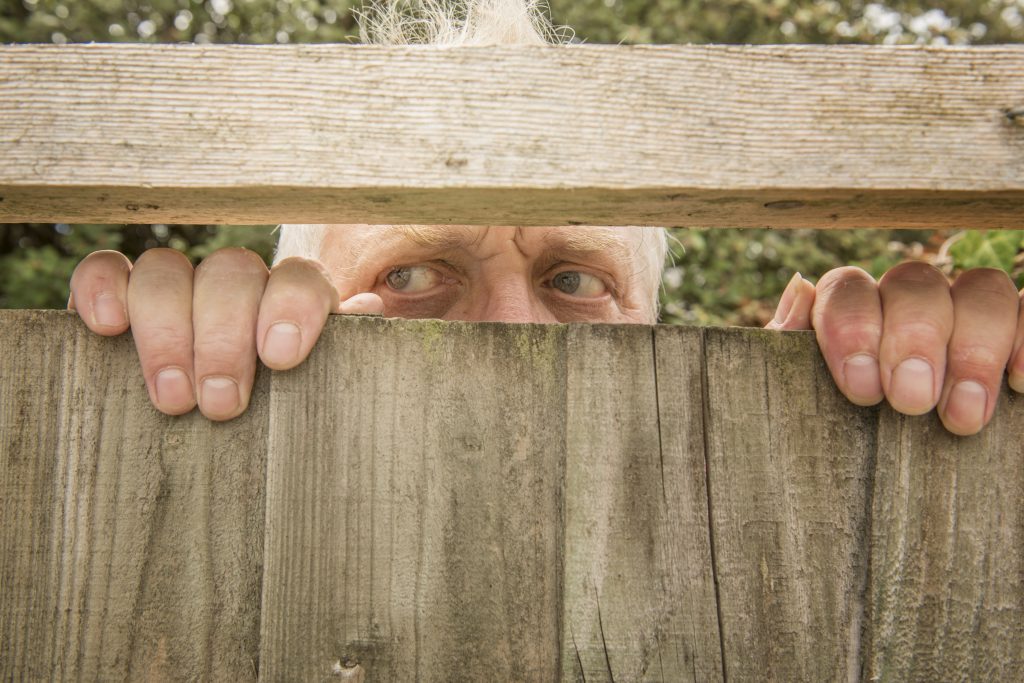 According to councils across the UK, over 1.3 million complaints were made against neighbour noise, nuisance and anti-social behaviour since 2016.
Funnily enough, the number of complaints increased by 28% in 2020 compared to the yearly average.
This is based on data provided to us at The Solar Centre by councils, as part of our recent research into neighbour disputes in the UK. While many people have used lockdown to work on their garden, we thought it would be interesting to see how the extra time at home would affect neighbour relationships – and the results haven't disappointed!
Enjoy the findings from our research for yourselves by clicking the link.