Halloween is fast approaching, with many of us already scrambling to decide on a costume for this year's celebrations. Particularly after last year's restrictions, many revellers will be looking to make a statement. 
Some of the best costumes are topical ones, reflecting on recent pop culture highlights of the year. In 2021, we can expect to see Squid Game contestants, Bennifer couples' costumes, and of course, Kim Kardashian's iconic met gala look. 
There is no doubt this look will be replicated by trick or treaters everywhere.  
Can you guess the iconic horror characters wearing Kim K's blackout costume? 
Where is the real Kim K? Help us find Kim Kardashian among the ghoulish imposters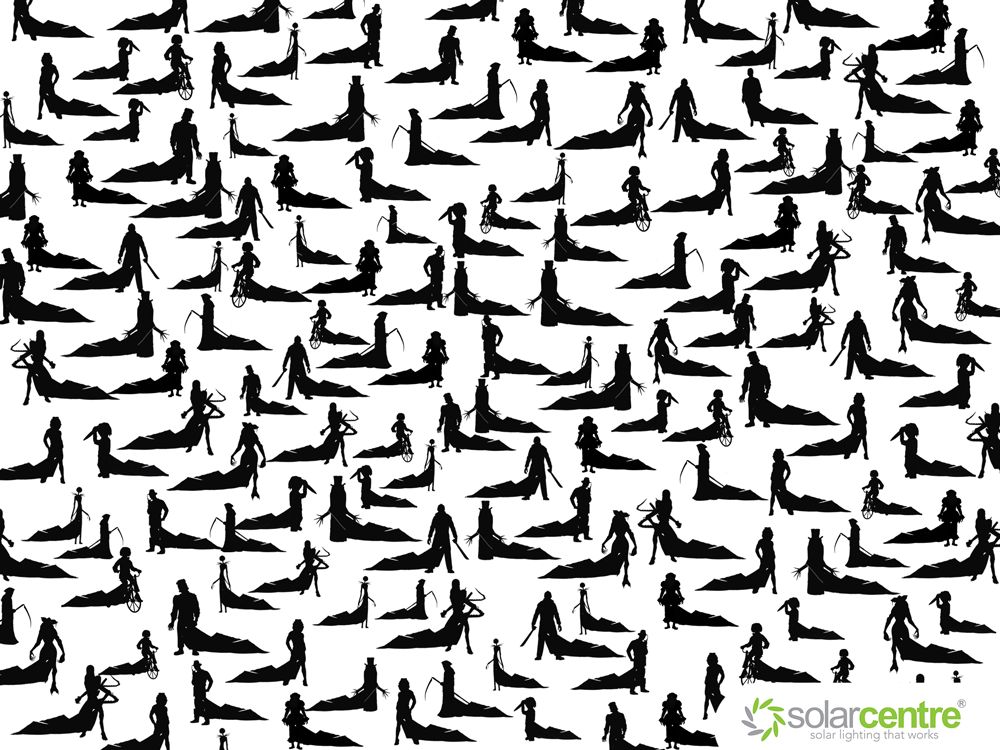 Answers (from left to right):
Freddy Krueger (Nightmare on Elm Street) 
Edward Scissor Hands 
Chuckie (Child's Play) 
Pennywise the Dancing Clown (IT) 
Hannibal Lecter (The Silence of the Lambs) 
The Pale Man (Pan's Labyrinth) 
Frank N-Furter (The Rocky Horror Picture Show) 
Xenomorph (Alien) 
Jason Vorhees (Friday the 13th) 
Frankenstein 
Death / The Grim Reaper 
The Babadook 
Jack Skellington (The Nightmare Before Christmas) 
Billy the Puppet (Saw)
Demogorgon (Stranger Things)
Find the real Kim Kardashian answer – she's in the top right corner: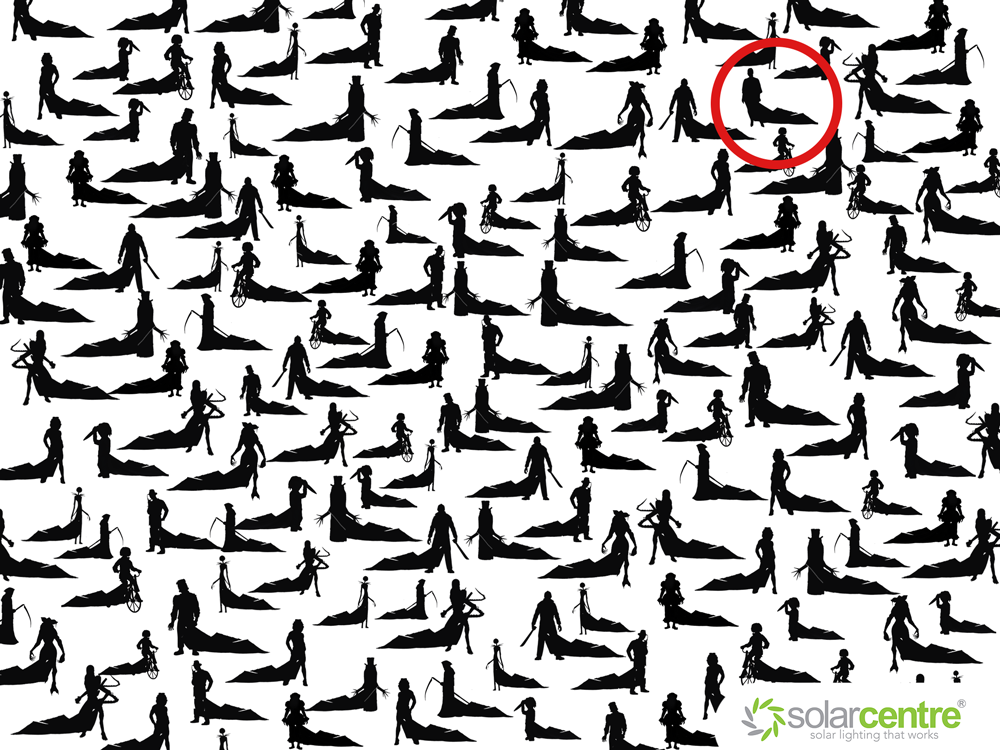 Check out our range of decorative lights – perfect for Halloween and beyond – by clicking here.