Best bulbs ever
Verified Purchase
Was wary as my other lights have a chargeable usb but went with these as the drop down bulbs are so cool, but needn't have worried, even on dull days these lights on the lowest setting go on at dusk and are still on till the sun comes up, solar panel obviously does what it says and is super powerful.
Customer Photos: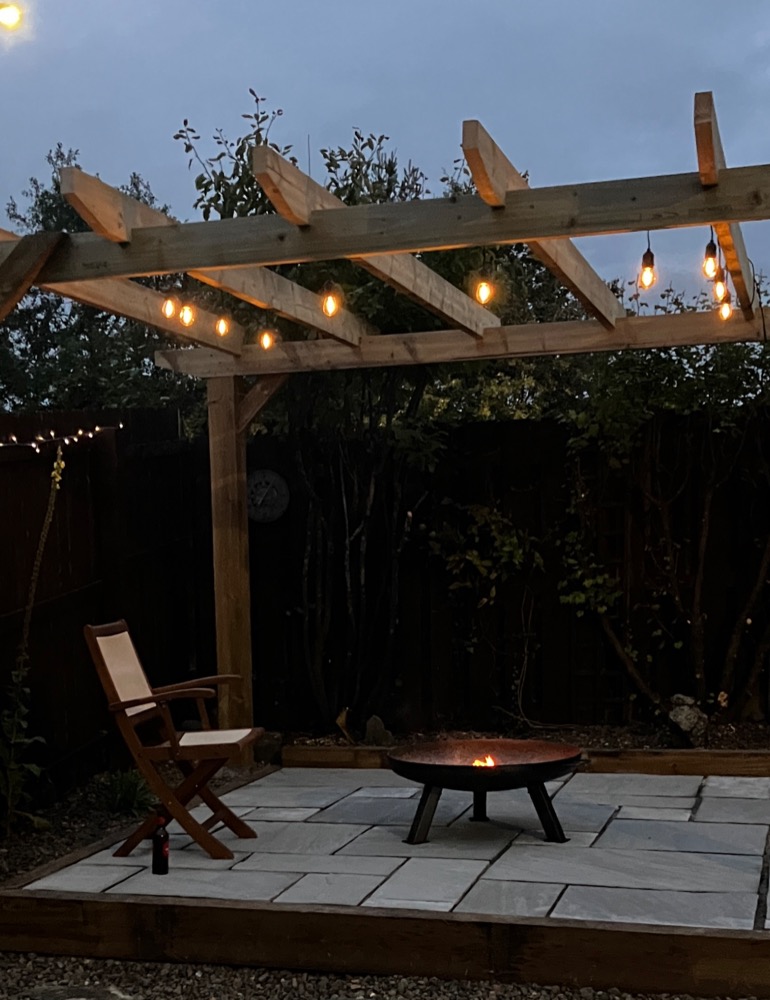 By Michael on Oct 18, 2022
---
Beautiful lights
Verified Purchase
I found these so much more robust than my previous purchase They lit straight away and made my patio area magical Only comment I wish I had ordered two sets
By Gill Gray on Jun 15, 2022
---
Look amazing and tough as old boots
Verified Purchase
The whole drop bulb look is very trendy right now and these have impressed my friends and family and gone down well on Insta. My hubby always says solar lights are cheap n nasty, but even he was impressed with these. If you're looking for cabling that will survive a nuclear apocalypse then look no further because these things have been built to last. The bulbs are glass too which is really nice as I sometimes get condensation build up in my plastic festoon lights but not with these. 5 stars.
By Emz B on May 17, 2022
---
Bullet proof!
Verified Purchase
Very very impressed with these. The cabling used is the sort of cabling you'd expect to see on proper mains powered commercial grade lighting so super tough and hardwearing. They supply two extra bulbs which is very generous. LEDs don't really blow so guessing these are for if one gets broken accidentally. The whole length is only just over 7m but that's exactly I wanted for my BBQ area. I have them on the lowest setting as they are pretty bright on the higher modes. Had them since Feb and they worked well right through the end of winter. For the money you really can't ask for more.
By James Tate on May 13, 2022
---