Solar Lights Trending Today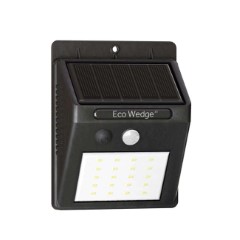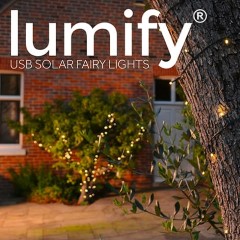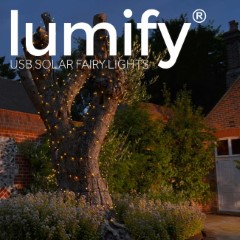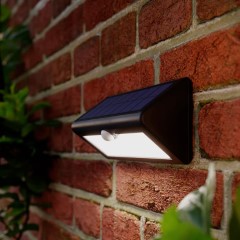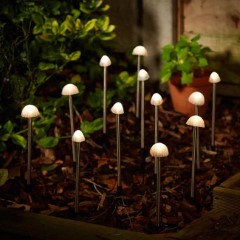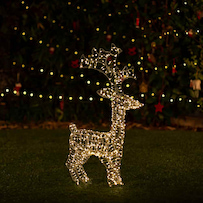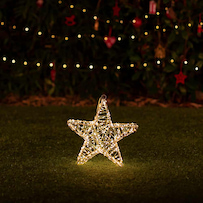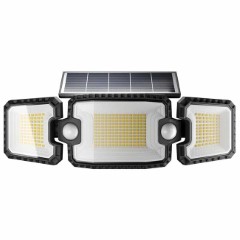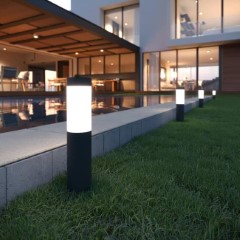 Solar lantern lighting and its benefits.
Solar lanterns can provide a stunning light display around your garden or provide you with a practical, outdoor lighting solution at a low cost. Low voltage lantern garden lighting is a no brainer for anyone wanting to decorate their outdoor spaces due to their quick installation and none existent running costs. Just hang your garden lanterns up, wait a short while for them to charge, let the darkness fall and your outdoor lanterns will begin to do their thing. The beautiful solar lanterns can last up to a whopping 10 hours on one charge! Therefore there's no need to worry about them and you can rely on the vintage warm white LED's to keep you covered throughout the evening.