Brilliant lights
Verified Purchase
I needed something to light the keypad for the gate at the rear of our house. Really didn't want to put wired lights in so next best option was solar. Better option was sensor solar lights Bingo…….got these beauties from solar centre. Came today…..put straight up, and viola! Absolutely amazing…..can totally see the pad, switches off after however long. What is not to love? They look amazing, they work brilliantly, many thanks, great product. Would totally recommend!
Customer Photos: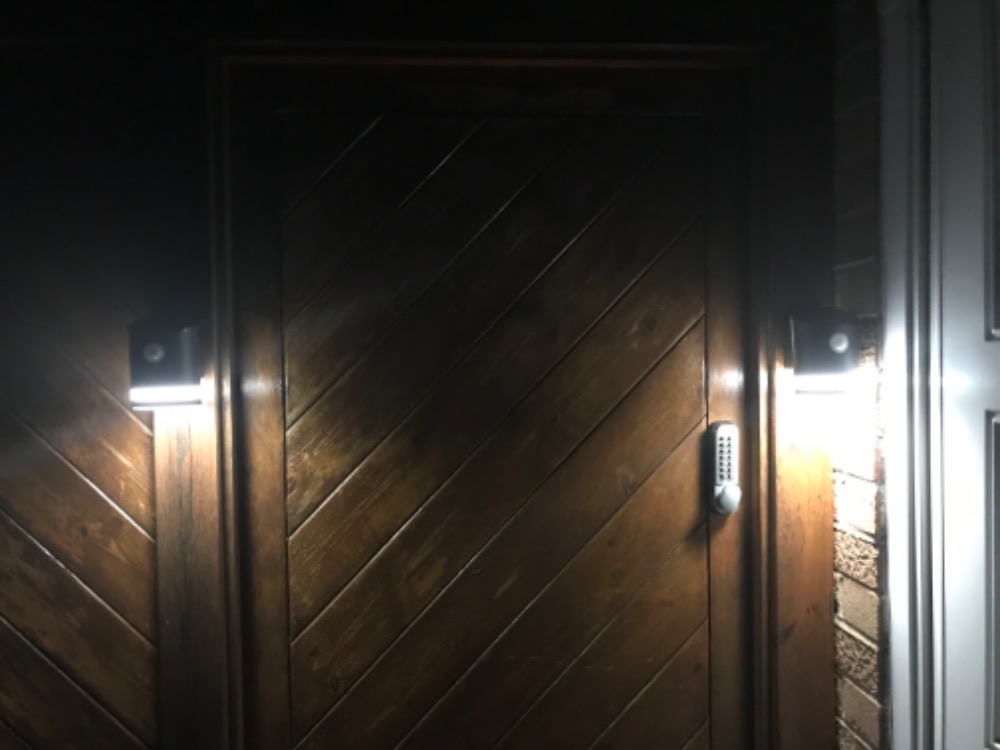 By Anita on Oct 4, 2023
---
Great quality solar lights
Verified Purchase
Ordered 3 of these lights for our new wall on our driveway and they look great! Have struggled to find decent solar lights in the past that don't look cheap with blue/non-diffused lights, but these are excellent quality and look like they are mains powered. The photo with my review shows them on power saving mode and the light is still strong enough. Really quick delivery within 2 working days too which was a bonus. Definitely recommend purchasing from solar centre.
Customer Photos: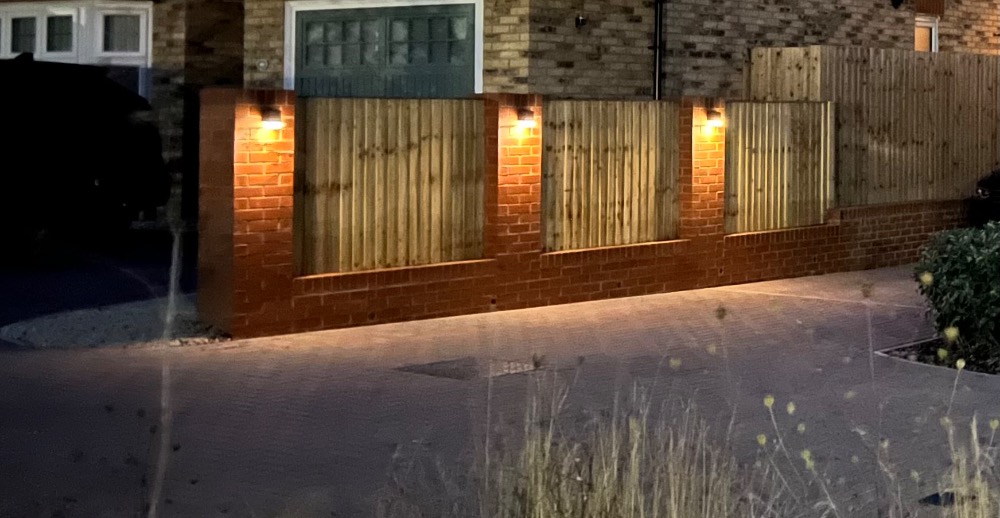 By Katie B on Oct 1, 2023
---
Does exactly as l wanted
Verified Purchase
Was looking for a solar downlight to light up fence screens, bought 4 of Truro wall lights- anthracite edition, do exactly what I was looking for. Stay on for around 5hrs.,Quality good and easy to install.
Customer Photos: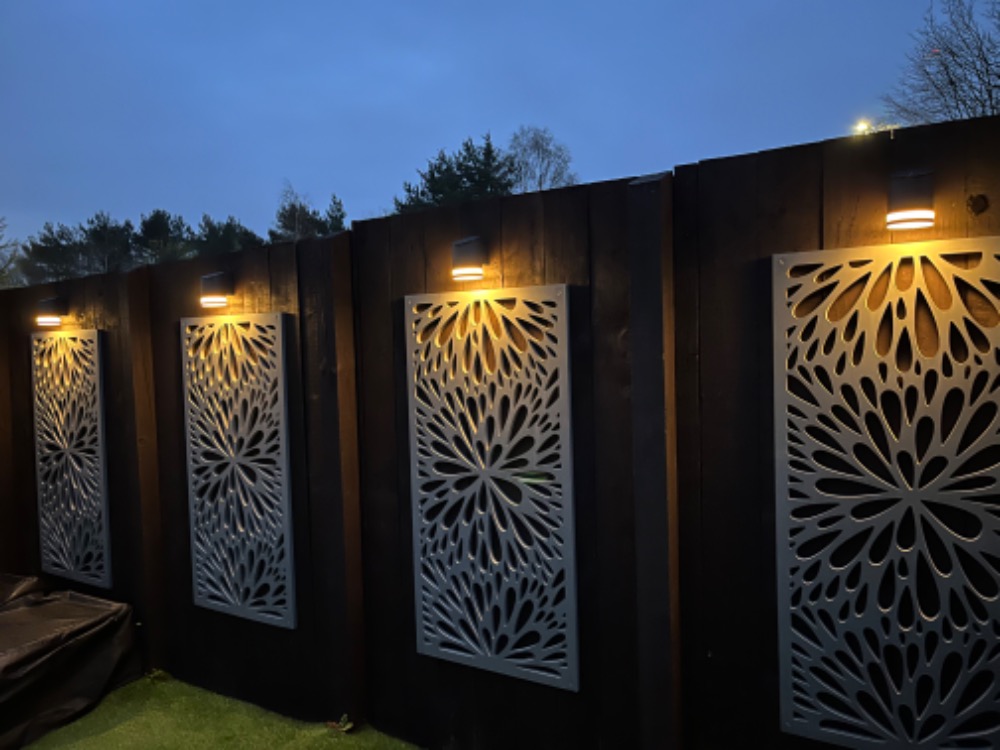 By Jane on Apr 17, 2023
---
Lovely light
Verified Purchase
Bought 3 of these last December, was so impressed with build/light quality…….have just bought another 6 👍
By Colin Regan on Apr 10, 2023
---
Fantastic solar lights
Verified Purchase
I purchased three of the Truro lights for my place in Spain with the 20% discount offer. They are fantastic, look lovely and bright. Easy to fit and they are very good quality. I'm very pleased with them - excellent for the price. Thank you the Solar Centre! I will be purchasing more soon!
Customer Photos: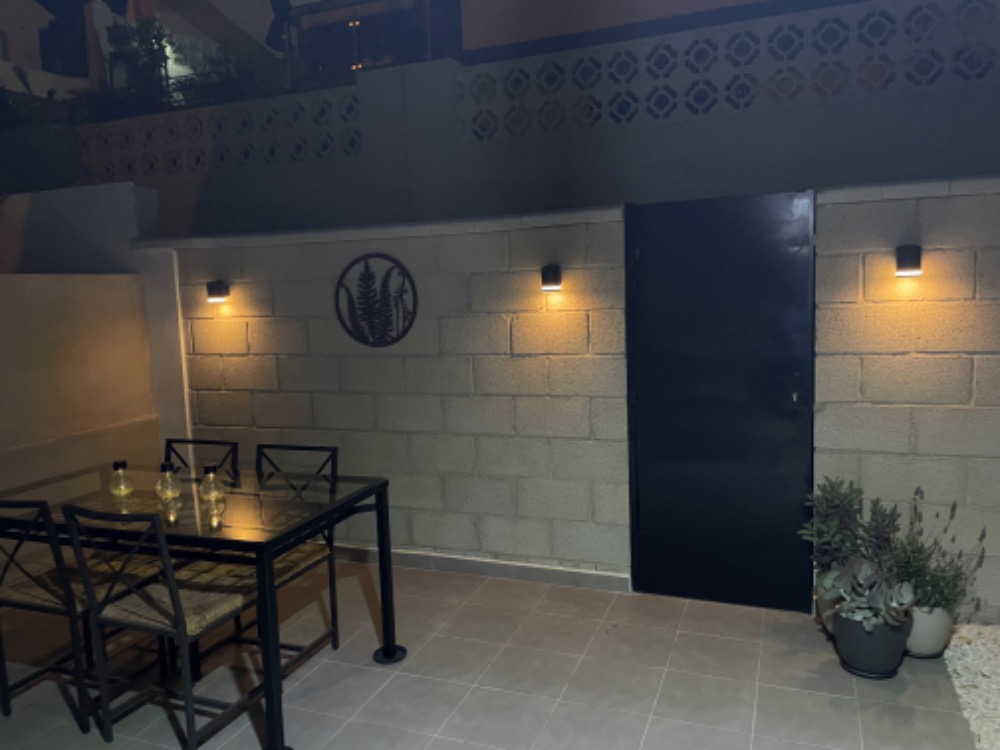 By K Humphreys on Apr 7, 2023
---