Second set
Verified Purchase
I've just ordered a twin pack, on the strength of the reliability of the four pack that we bought about five years ago, still going ! Not as bright as they once were, but solar lights generally last a year if you're lucky. The build quality of these is on a different level.
By Brian Freeman on Jul 10, 2023
---
Very happy
Verified Purchase
The lighting is perfect for our garden and provides th3 ideal finishing touch. We love them. In fact, we've just bought another set!
By Mike on May 31, 2023
---
Very pleased
Verified Purchase
Very pleased with my purchase, I've had various items from The Solar Centre but I have to say these are my favourite. Just what I wanted and they have exceeded my expectations. Very easy to install and although I've only had them a few weeks, the build quality appears to be very good and I'm hoping I get some years out of them.
Customer Photos: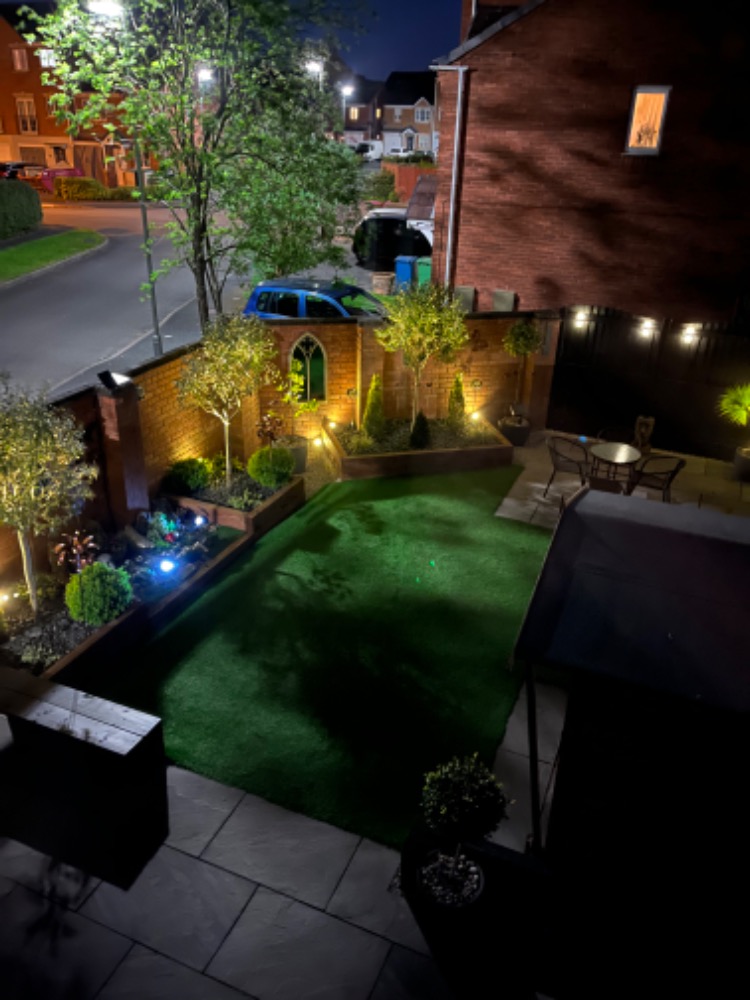 By Simon Tate on May 3, 2023
---
Exactly Right
Verified Purchase
Again less is more. This is an excellent, well made product. Small and discreet but sturdy and so effective. Charge lasts all night. A must have for any garden. Highly recommended.
By K C El Haj on Mar 22, 2023
---
Brilliant
Verified Purchase
As with all the products we have purchased from the solar company, it is top class
By Alwyn Povey on Feb 27, 2023
---