Great addition to the garage 👌
Verified Purchase
So glad I purchased these lights as they look great! Would definitely recommend.
Customer Photos: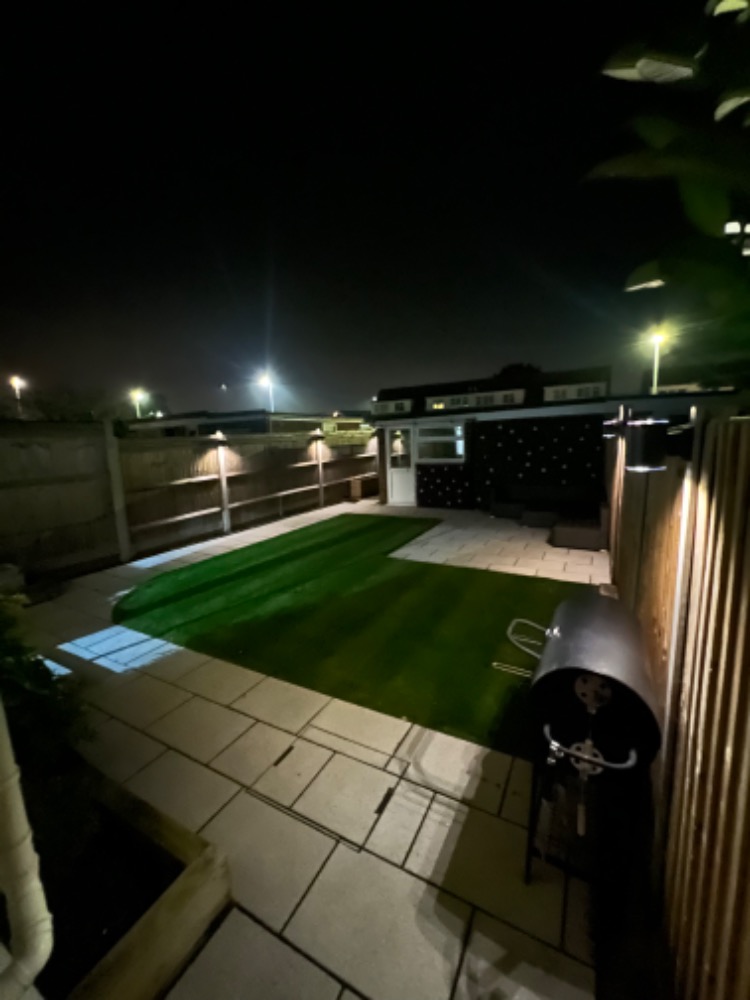 By Kienan Connolly on Sep 17, 2023
---
Stunning
Verified Purchase
These lights are stunning! Put them up yesterday and waited for it to go dark and WOW I'm totally obsessed and will be ordering 2 more soon, they are modern and look so pretty and give off a decent amount on light as well. I'd definitely recommend
Customer Photos: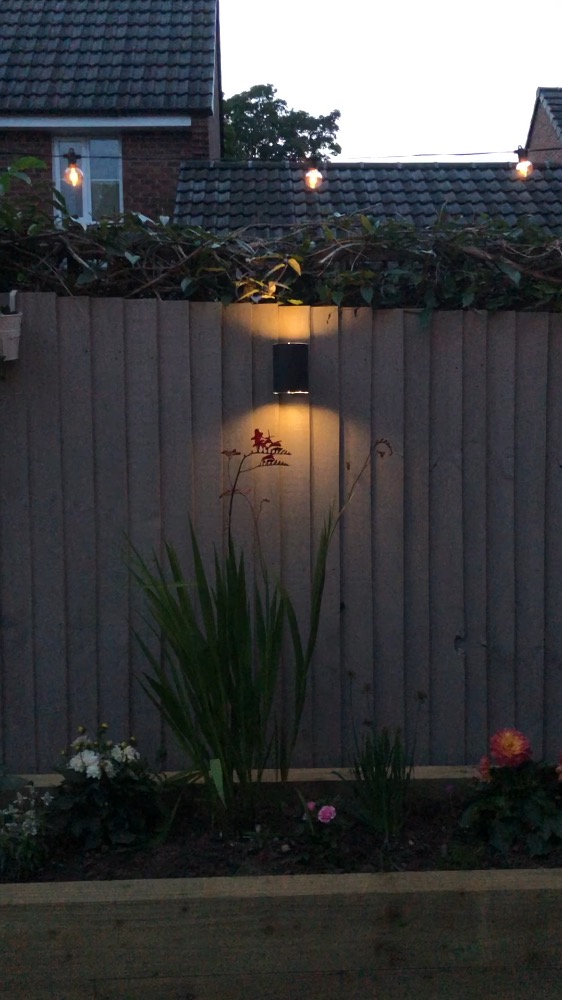 By McCarthy on Jul 18, 2023
---
Amazing
Verified Purchase
Very good quality. Satisfied with a purchase. I bought one with sensors and it does good job. Thanks
By Gka on Jul 1, 2023
---
This light is amazing!
Verified Purchase
I can't recommend this light highly enough. It is well made, mega easy to install and kicks out a decent amount of light. Best of all though, it has zero running costs! I just wish I had the space for some more! The pic isn't the greatest illustration but you can see the light on the fence behind the sofa. Worth noting that it comes on and gives off a decent amount of light even with a floodlight nearby!
Customer Photos: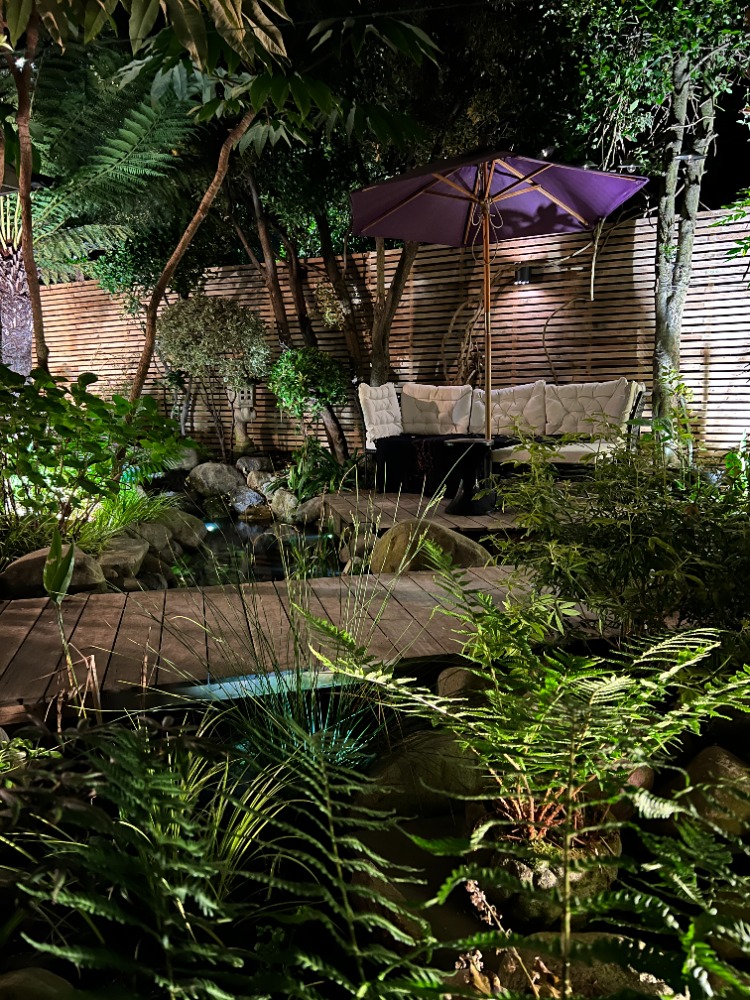 By Graham Hutson on Jun 12, 2023
---
Just what I wanted
Verified Purchase
I've wanted up/down lights for the fence since it was installed and finally bit the bullet with these. They were bigger than I thought they'd be (that'll teach me for not looking at the sizes!) but wow, the effect they give at night is fantastic. They are still new so don't know how they'll hold up over time, but for now I'm over the moon!
Customer Photos: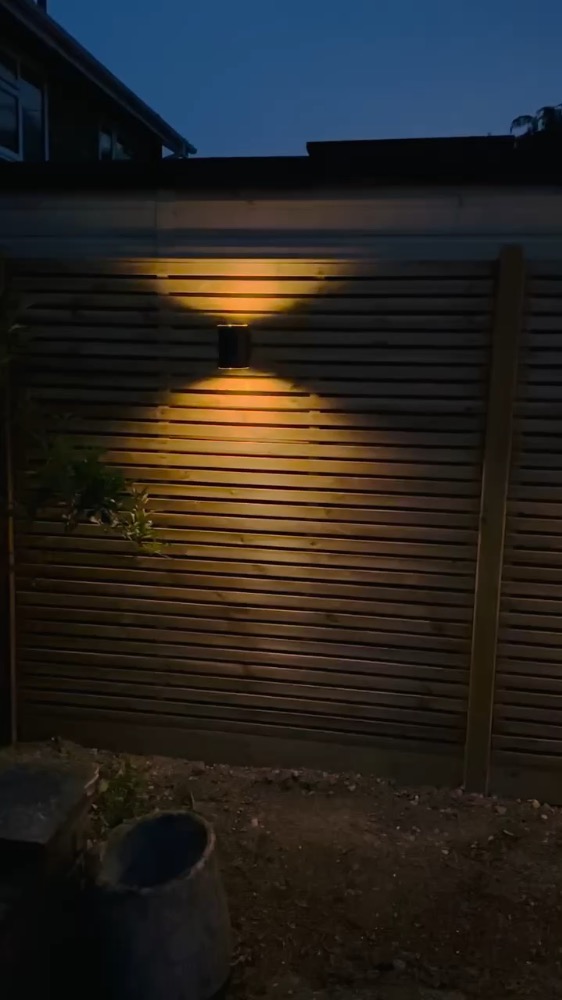 By Steph C on Jun 2, 2023
---