GUILDFORD 3 IN 1 SOLAR WALL, GARDEN & PILLAR LIGHT
Verified Purchase
I have two of these either side of my door. They look classy and 50 lumens is enough light output for my needs. They are sturdy and were easy to put up. My lively neighbours have just told me they look nice and asked me where I got them from.
By Janine on Sep 2, 2023
---
Solar wall light
Verified Purchase
Looks good, easy to install and gives off excellent light
By Denise Westwick on Jun 12, 2023
---
New light from solarcentre
Verified Purchase
Great, nice warm light which I prefer to harsh blue light. Creates a nice ambience.
Customer Photos: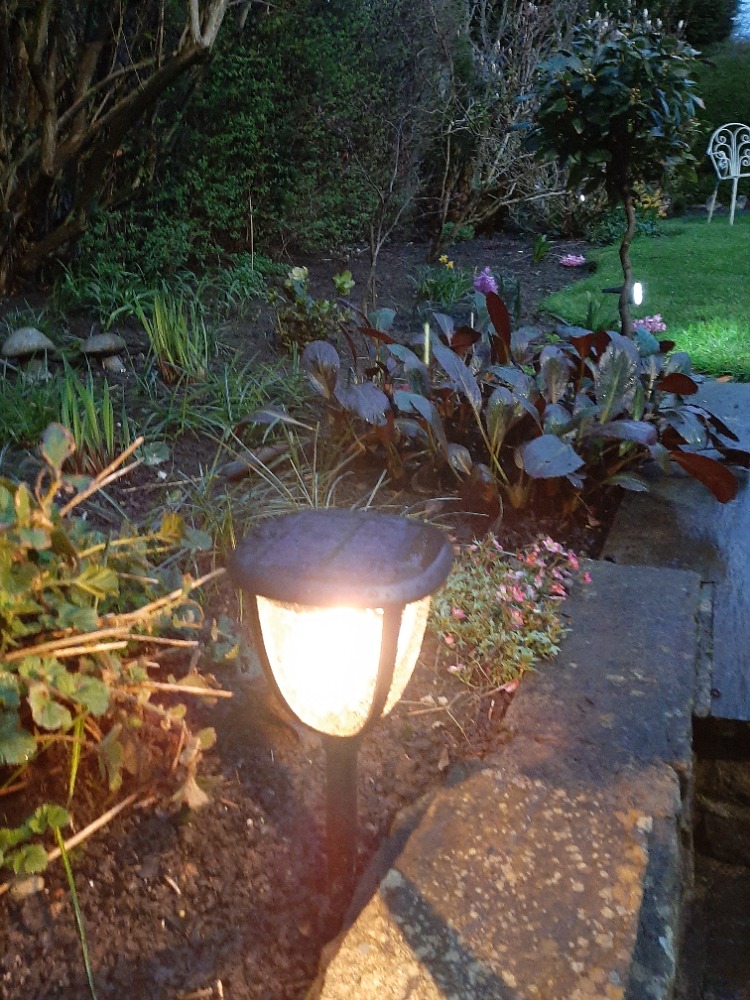 By Linda Baker on Mar 31, 2023
---