Stylish
Verified Purchase
I purchased them to illuminate my house number at night at my drive to the rear and my front gate. Not only do they look great they do an excellent job. This is great for deliveries as the nights get darker. I use them on the bright white light setting.
By John Snedden on Oct 23, 2023
---
Solar wall lights
Verified Purchase
Very easy to attach to the fence, and look alot more expensive than they are. Highly recommend this product
Customer Photos: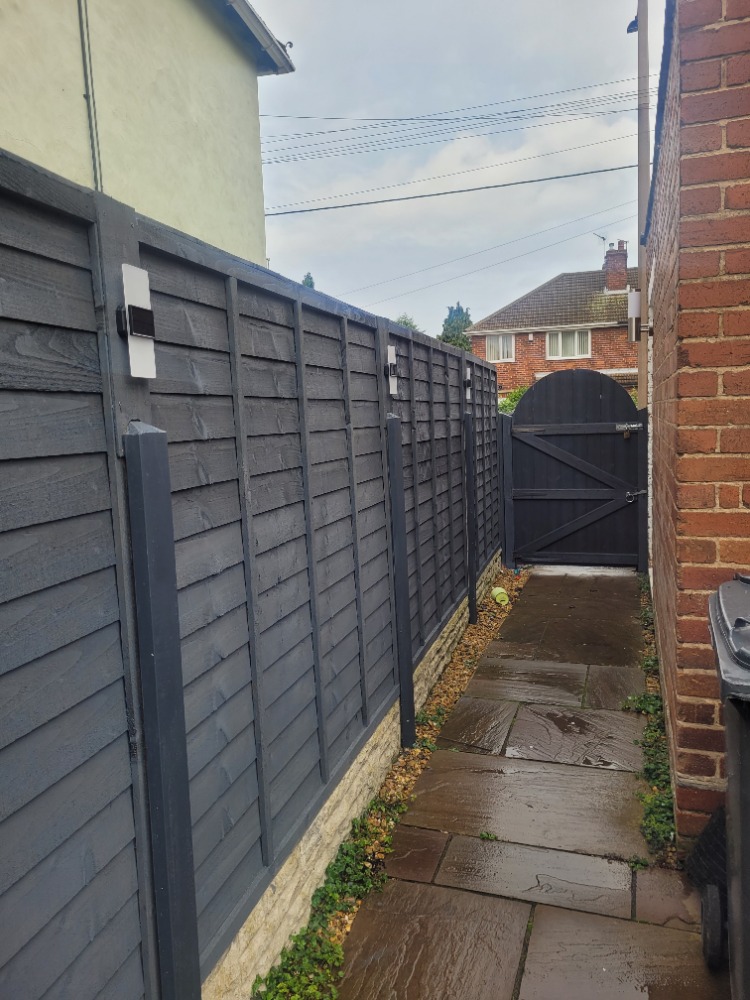 By Sarah on Oct 10, 2023
---
Amazing Lights
Verified Purchase
We bought four sets of lights for our new garden makeover. They arrived quickly and were easy to put up. We initially set them to the white light but found them almost too bright and preferred the warmer setting. They really set off our garden and we've had compliments from the neighbours. They stay on all night. We are really pleased with them. Would definitely recommend The Solar Centre and particularly these lights.
Customer Photos: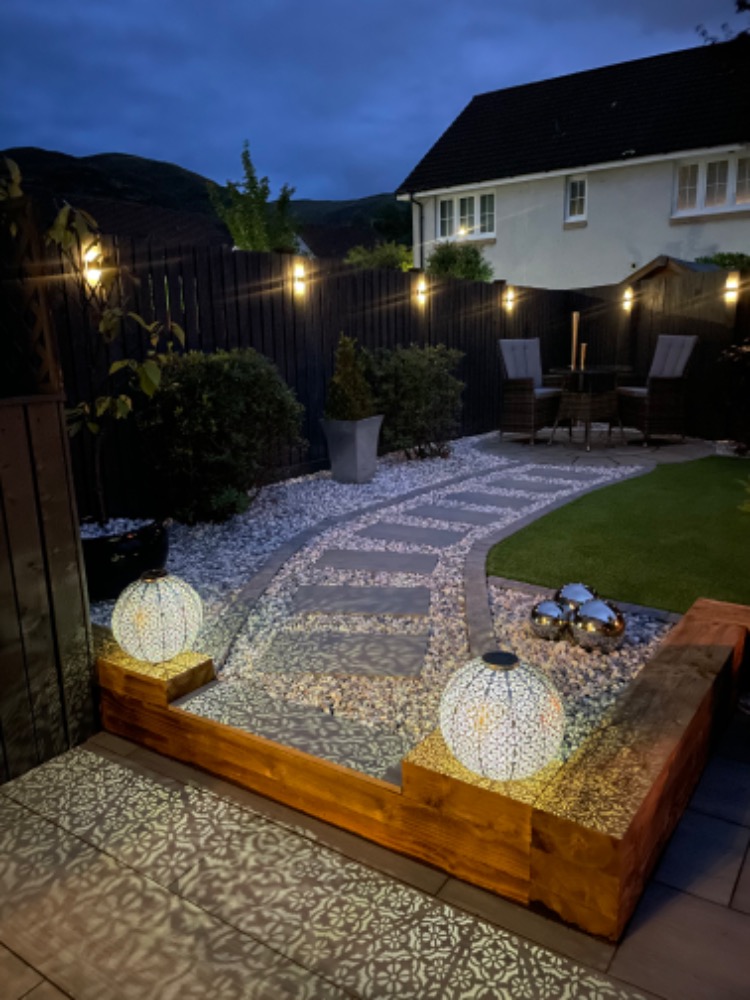 By Sue Lawson on Sep 2, 2023
---
Solar light skeptic!
Verified Purchase
Always skeptical regarding solar lights but saw these and thought let's see if theses are any good! Tried them on the shed 1st before mounting to concrete fence posts. N.B use a 4mm masonry bit and go slow as not to chip at the concrete makes a cleaner hole for the wall plugs. Very impressed the 1st night they were still on at 5.30am the next morning!!! Based on this ordered another 3 sets from Solarcentre, delivery times are very good as well
Customer Photos: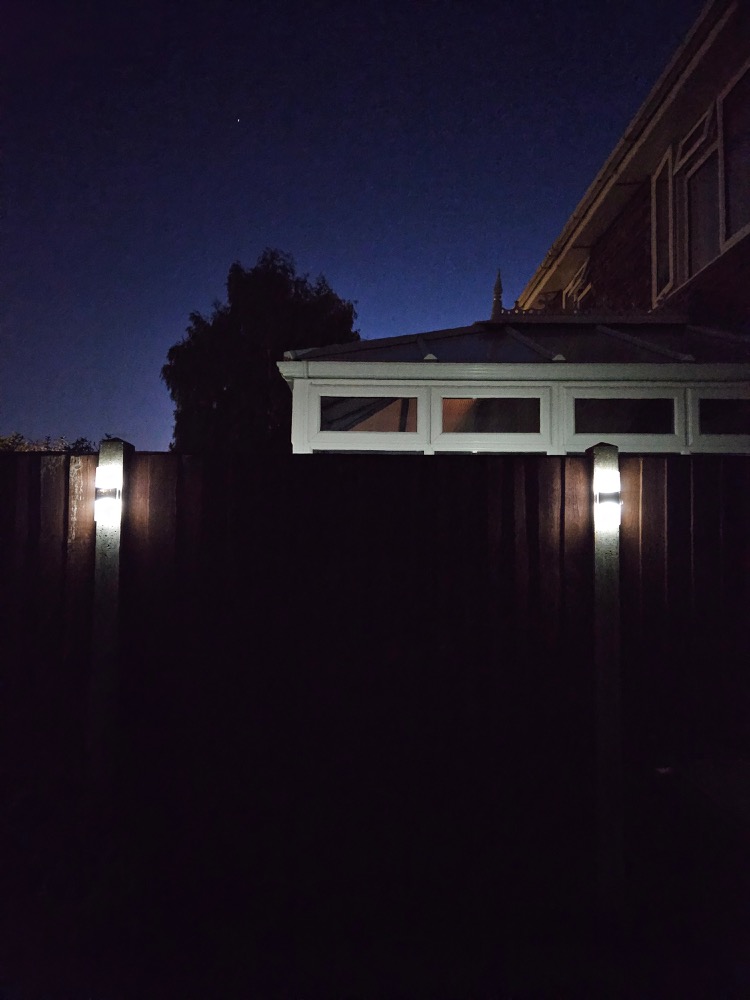 By J. Owens on Aug 27, 2023
---
Neat solution for fence oanels
Verified Purchase
Well pleased with these lights which are effective and very bright. Unfortunately one failed after heavy rain. Solarcentre were very good and replaced the light without fuss.
Customer Photos: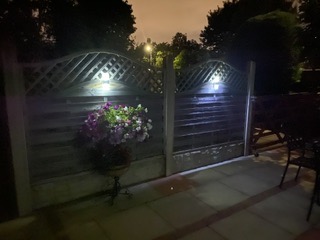 By Eric Craven on Aug 20, 2023
---