Amazing
Verified Purchase
These lights are amazing - so affective - have 4 now and look to add to the collection for them long summer evenings - 1st class company and amazing customer service - keep doing what your doing.
Customer Photos: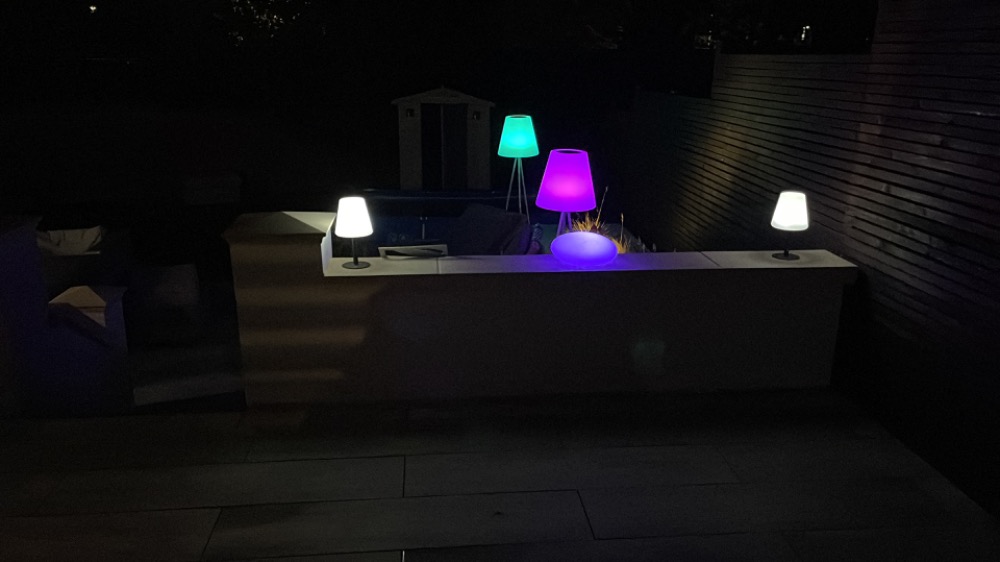 By Gary Renfro on Mar 30, 2023
---
Lovely lamp
Verified Purchase
Very nice outdoor lamp beautiful colours is very bright and last for hours when charged during day good price and quick delivery. Got it in my courtyard which has a Mediterranean vibe.
By Annie on Mar 6, 2023
---
Solar floor lamp
Verified Purchase
Fantastic lamp. Have bought many solar lights from this company, excellent lights and service
By May on Sep 2, 2022
---