Great Wall light
Verified Purchase
Excellent wall light bought 3 three years ago and still working same battery's. Bought three more for static caravan.
By S Graham on Apr 6, 2023
---
Look Good
Verified Purchase
Lights I have had of here have all been good and I have never been disappointed Bought these new ones for the Summer so waiting to put them up but tried them out indoors and they are bright and look great can't wait for the Summer as I know they will look stunning Hence why I have given them 4 * even though I am sure they will be a 5 just because I have not used them yet
By Mrs Roberts on Mar 19, 2023
---
Love it!
Verified Purchase
Looking for a solar light to put outside my front door, making it easier to fit my key in the lock. Received today and installed and I have to say the light it gives off is better than expected. Can't comment on the longevity, but I'm loving it so far.
Customer Photos: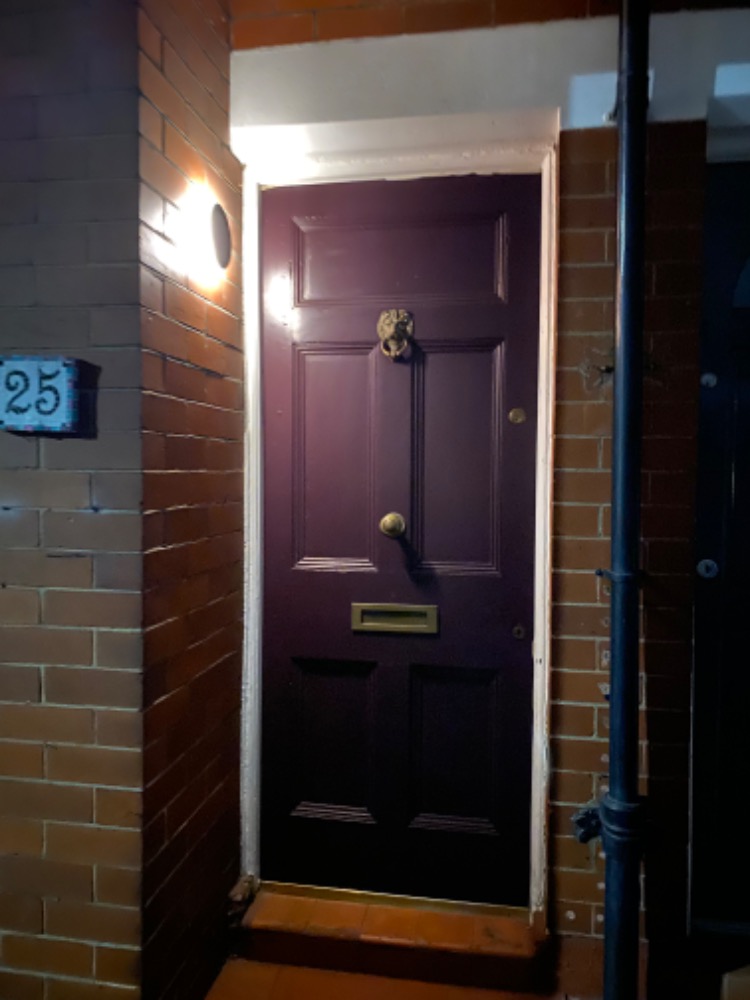 By Lisa on Dec 5, 2022
---
Ross
Verified Purchase
This gives a beautiful light, very modern and attractive when lit up at night. Easy to put up and keep fully charged giving a beautiful warm Glow in the evenings. I bought 4 , I'd buy more if I could find somewhere to put them ! Arrived quickly. The customer service at The Solar Centre is amazing and they are so helpful 10/10
By Valerie on Apr 2, 2022
---
A decent Halo of Light
Verified Purchase
Efficient delivery; bracket easy to install using fastenings supplied; sunshine charged before hanging, and illumination at dusk lasted several hours with good light across wall even though unit is relatively small. Recommend
By Rob on Feb 5, 2022
---