Smart light
Verified Purchase
Very easy to install very bright Certainly lights up our driveway.
By Mark on May 20, 2023
---
Great solar wall light
Verified Purchase
Very pleased with our Warwick Solar wall light and the service we received from the Solarcentre when we had a problem. 🙂
By Lisa Chandler on Feb 2, 2023
---
Warick lights
Verified Purchase
Amazing solar lights perfect for lighting up or front stairs ( we installed them in winter) Photo shows the dim setting and they are bright but not so bright like some light that they harass neighbours Very easy to install and saves us a fortune having the electrician drill through the stone on our house
Customer Photos: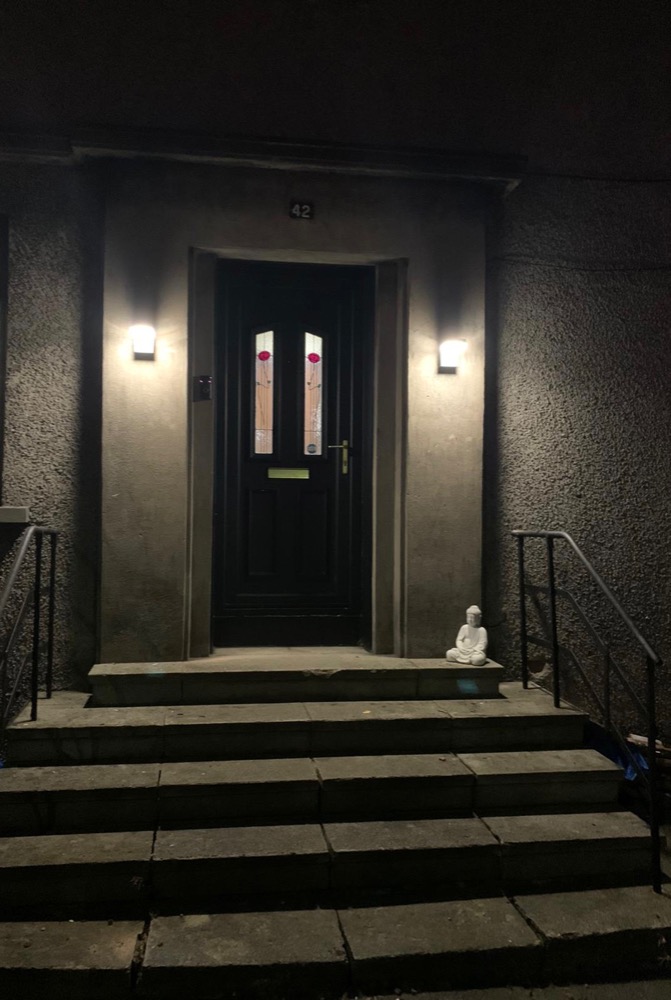 By Nicole on Dec 9, 2022
---
WARWICK WALL LIGHT
Verified Purchase
GREAT PRODUCT JUST WHATS NEEDED FOR OUTSIDE LIGHTS
By ROBIN on Oct 24, 2022
---
Great Technology
Verified Purchase
Ordered these to install in our estate car parks. Everyone will have one at their rear gates. The illumination extends from gate to car, perfect.
By John B on Jun 11, 2022
---