Excellent lights
Verified Purchase
I bought these for my Mum to go around an arch in her garden and she is very pleased. Most of the others I looked at were just battery and not solar powered, luckily it's a very sunny garden so just the job! Very pleased with them.
By Martin on Apr 22, 2023
---
Satisfied…even in mid winter
Verified Purchase
I have purchased x10 of these lights and being the short, dull winter months, direct sunlight is scarce, they all still work for at least 2 hours, with a south facing position. X1 of the lights has malfunctioned and no longer works but the customer service team are hopefully dealing with this. Looking forward to the springtime with some longer days to increase the duration of the light display!!
Customer Photos: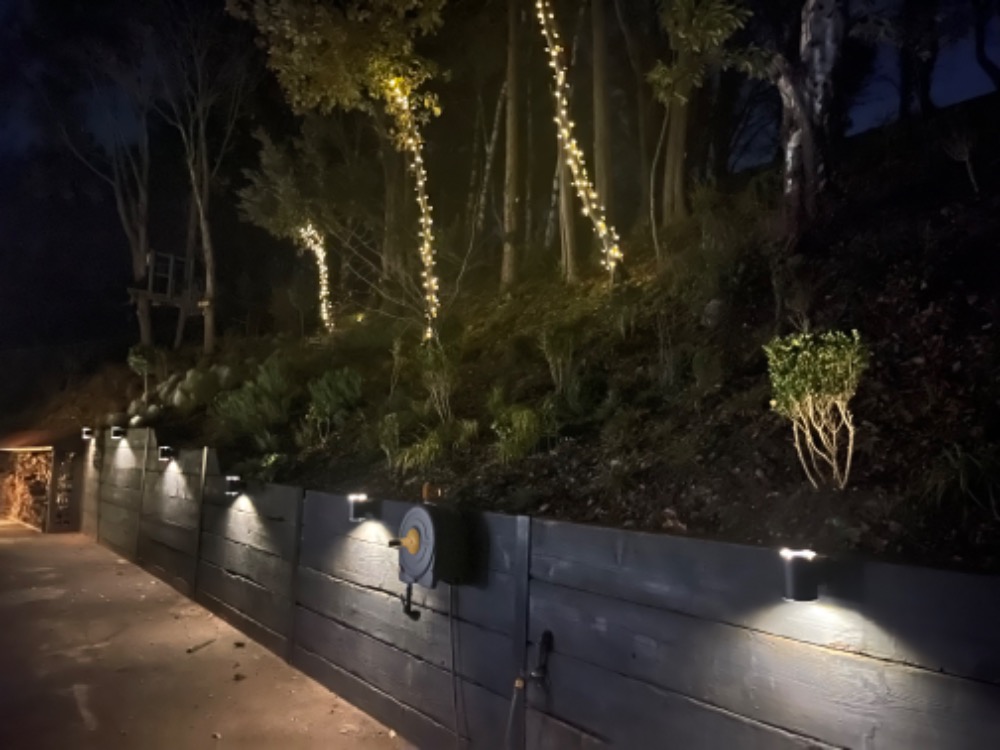 By Travis Birch on Dec 28, 2022
---
excellent
Verified Purchase
I have bought multiple solar lights from Solar centre, they are very good quality. Having had many set of fairy lights in the past that have stopped working I would only buy from solar centre now. The lights are fab, my neghbour has fairly light envy. Wouldnt get solar light from anywhere else now.
By Tracy Brown on Sep 26, 2022
---
really pretty lights
Verified Purchase
As usual fab lights have a few of your products and all perform really well - will buy more
By JBevan on Aug 19, 2022
---
Daughter delighted with birthday present
Verified Purchase
I bought these lights as a birthday present fir my daughter. She was delighted with them. As she has only had them for a few days I can't speak a s to their longevity but they started off very successfully,
By Susan Barlow on Oct 22, 2021
---