Quality!
Verified Purchase
Ordered 2 of the London post lights. On first inspection the lights appeared to be very good quality and solid. In situation they look very smart and fit in perfectly. After three days of daylight charging tried them out for the first time and wow they really do look good, there is plenty of light from them but not too much so not over powering. This will allow me to place more lights in selected positions. I will definitely be ordering more of these and other types of lights possibly fence lights to complement them. Another main selling factor for me is that reading many of the other feed backs provided shows that these fittings have great reliability. Thank you Solarcentre.
Customer Photos: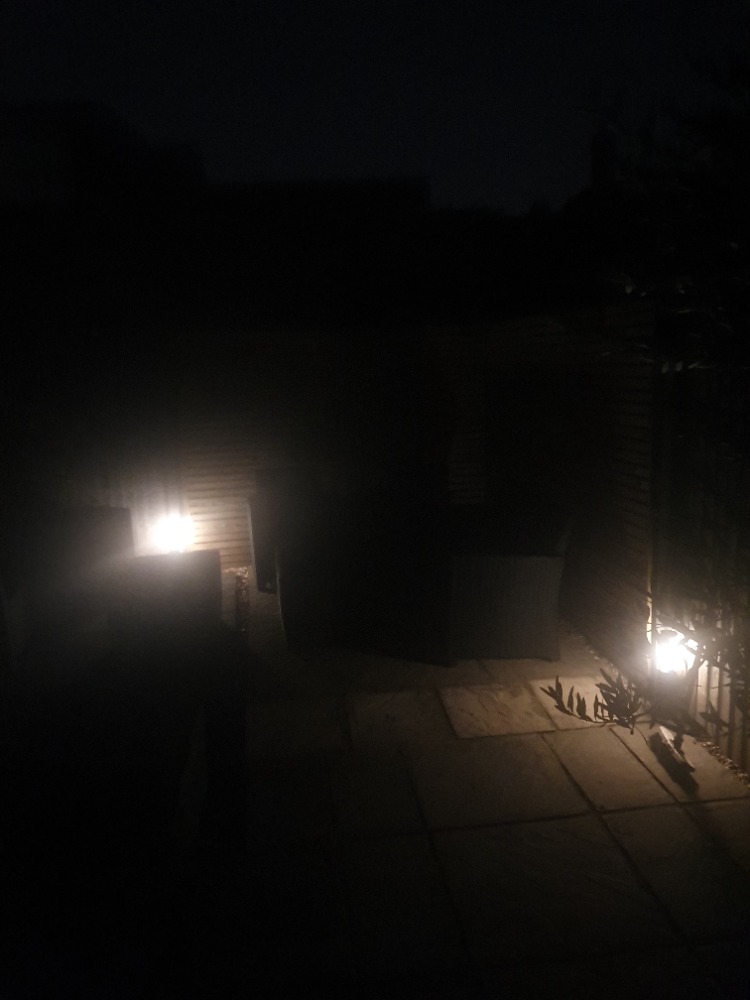 By Chris on Oct 15, 2023
---
Long term review
Verified Purchase
I have had a set of six of these lining my driveway for some 2 years. They look very good and continue to work well all year round. The only reason I have not given 5 starts is that one of the six broke (stopped switching on) so I replaced it. The replacement was not as good quality - only one LED not three - and is noticeably dimmer, and the spike is now plastic not metal. I broke it trying to place in the ground, but had the spike from the old light so not a problem. If all six gave up tomorrow I would replace them with the same.
By David Beattie on Jun 4, 2023
---
Great Lights. Colour not dark enough
Verified Purchase
Bought two of these Anthracite Post Lights. When they arrived they were definitely NOT Anthracite and if you've got a door or garage door that's Anthracite, these won't match as they are lighter grey than that. However, the lights are absolutely great. Easy to operate and even in February they store enough charge to stay on all night. Very happy with these and will buy more of them.
By Nicola on Mar 4, 2023
---
Excellent so far..........
Verified Purchase
Good packaging, great product. I hope they continue to work as previous purchases have faded in weeks rather than months. Will order some more so thank you. best robert
By Robert on Aug 14, 2022
---
They Work !
Verified Purchase
Purchased these to act as a beacon to light up my farm entrance. Very easy to set up. Works and charges very well, considering they were put up in the middle of a very dull and cloudy winter . Happy to recommend them to others
By Simon W on Dec 31, 2021
---