Lovely lights and great customer service
Verified Purchase
Sweet little lights for the garden and really efficient customer service
By Trudy Danby on Jun 17, 2023
---
Great
Verified Purchase
So cute these are brilliant little lights to have around your garden, I have 3 lots of them now and I'm sure I could find space for another .
By Mandy on Feb 16, 2023
---
Excellent
Verified Purchase
These are brilliant this is my second lot ( cut though last ones ) and they are beautiful and there's more of them very happy with them
By Mega on Dec 30, 2022
---
Excellent but could do with longer cable
Verified Purchase
Lovely glow and very enchanting.. The fairies appreciate the light to guide them home.. very disappointed however with the length of cable to the solar panel, i wanted them as it's in a shaded area to light it up a little bit the 20cm cable to the panel is no where near long enough to reach any sun. Could do with at least a meter.
Customer Photos: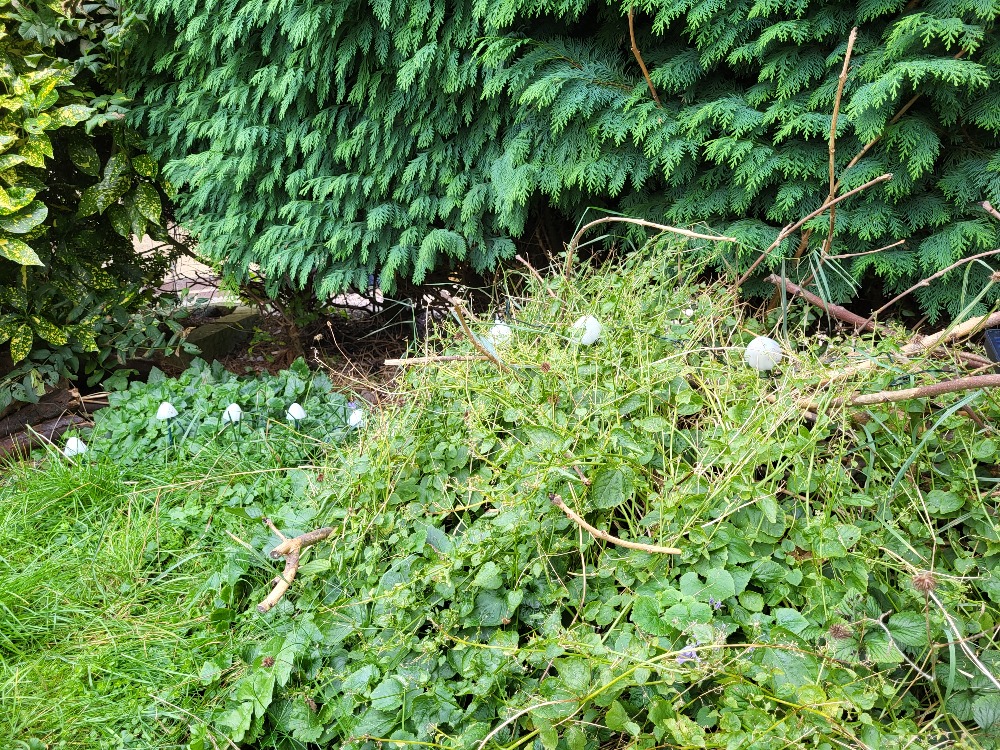 By martin bud on Oct 9, 2022
---
Recommend them
Verified Purchase
They are so beautiful on my balcony!
Customer Photos: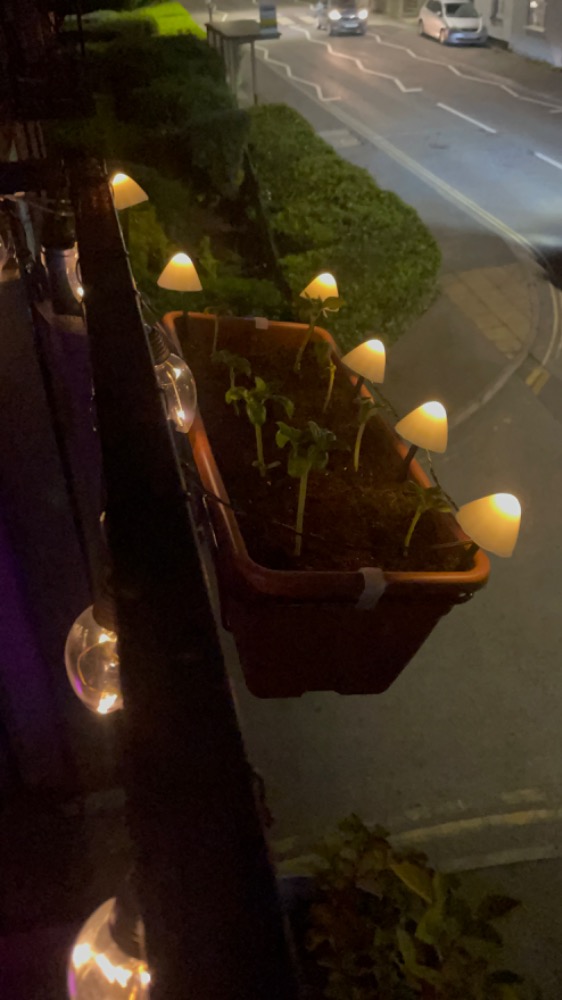 By Klaudia on Jul 20, 2022
---