Love the Mushrooms
Verified Purchase
Absolutely love the little mushroom lights. Quite ethereal. All lights on the picture are Solar Lights from Solar Centre. They are always really bright.
By Alison on Apr 23, 2023
---
Lovely little mushrooms
Verified Purchase
They really look lovely, in the garden and I now have 2 sets and am contemplating getting a third set. They hold their charge well and I'm really delighted with them.
By Jill on Apr 5, 2023
---
Magnificent Mushroom Lights
Verified Purchase
They are absolutely gorgeous! They look great in the garden and are different to the norm. The picture shows two sets new charged Quick delivery - very good service
Customer Photos: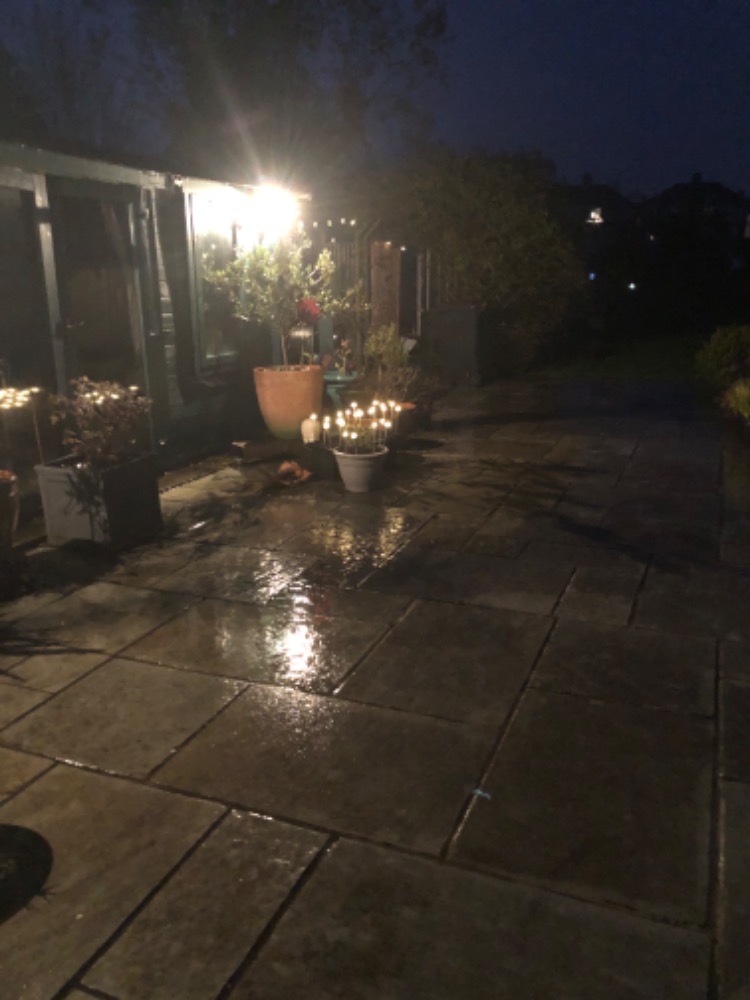 By Mrs Penny Drummond on Mar 24, 2023
---
Great addition to garden
Verified Purchase
Really nice effect in the garden.
By Nigel Brock on Jan 8, 2023
---
Very excited about receiving these
Verified Purchase
I love these lights and love garden lighting. Previous lights bought never lasted so hopeful of these and wanting more!! There wasn't a post in box to house the solar panel, I though that was odd, is there supposed to be one or not?
By Melanie Burch on Jul 7, 2022
---