Terrific light
Verified Purchase
I bought this to go on a wall in a foreign holiday home that has lots of sun, not only is this a terrific light with amazing power and control also with the advantage of a quality remote control, also to note the sensor is underneath out of the blazing sun, these sensors are plastic and the hot sun is a killer of plastic over time, worth every penny.
Customer Photos: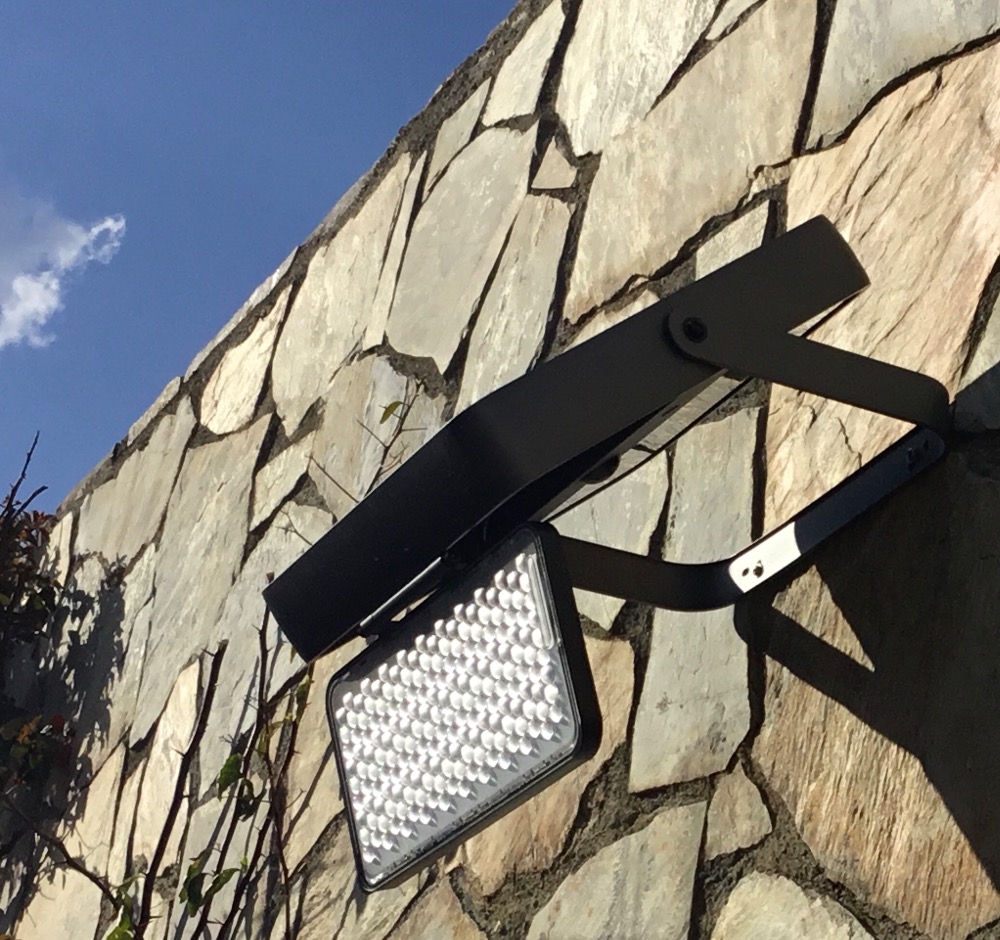 By Mark Bramfitt on Apr 23, 2023
---
The best
Verified Purchase
A simply stunning light it's by far the best light I have ever seen now it's mounted with plenty of sun, the light on 60% lasts all night until automatically switches off at dawn.
Customer Photos: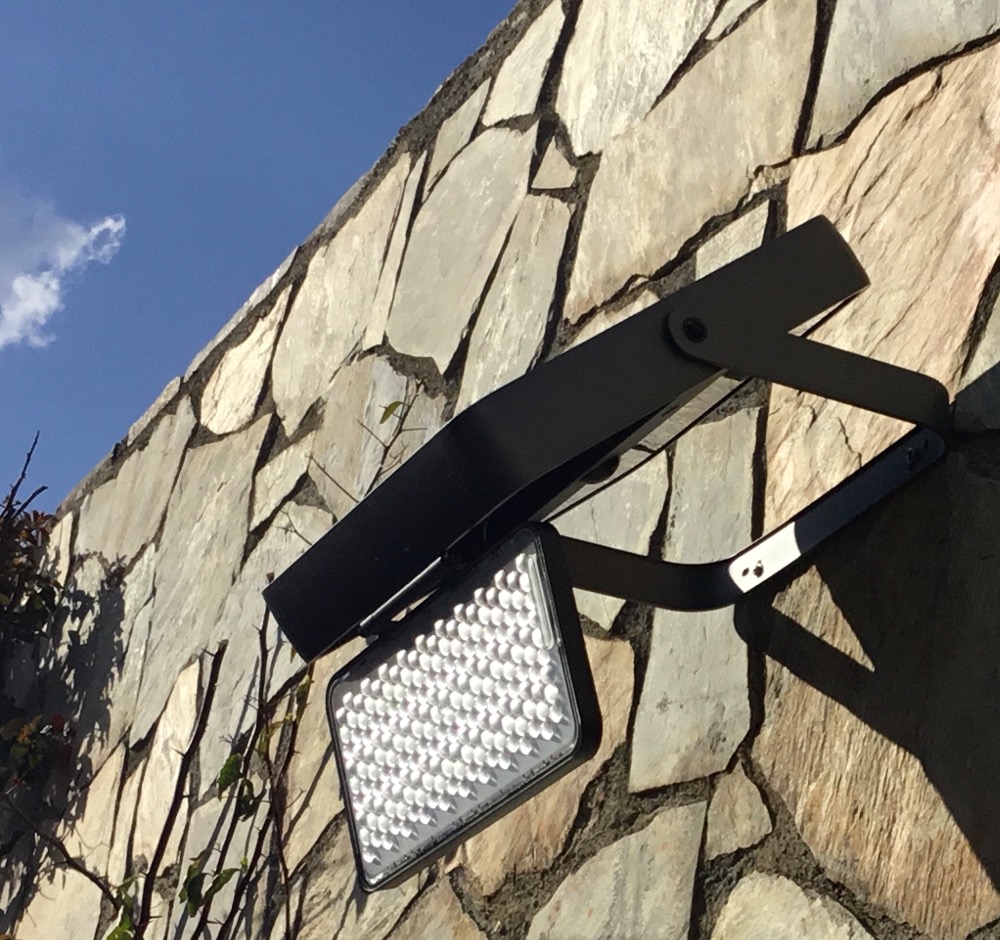 By Mark on Apr 5, 2023
---
Beautifully made
Verified Purchase
Can't review the light as yet as it's going abroad but looks good especially as it's made of aluminium as in a hot country the sun does such damage to plastic..I will review the light when it's in place.
By Mark on Jan 30, 2023
---