Excellent Product
Verified Purchase
After much studying of similar festoon lights from other manufacturers I opted for The Edinburgh festoons from Solar Centre and was so pleased I did. They lights are really good quality with an excellent solar panel which has 3 settings. I set these on the lowest setting which still gives plenty of light and they stay on for at least 10 hours in September. Great product and service, thanks Solar Centre
Customer Photos: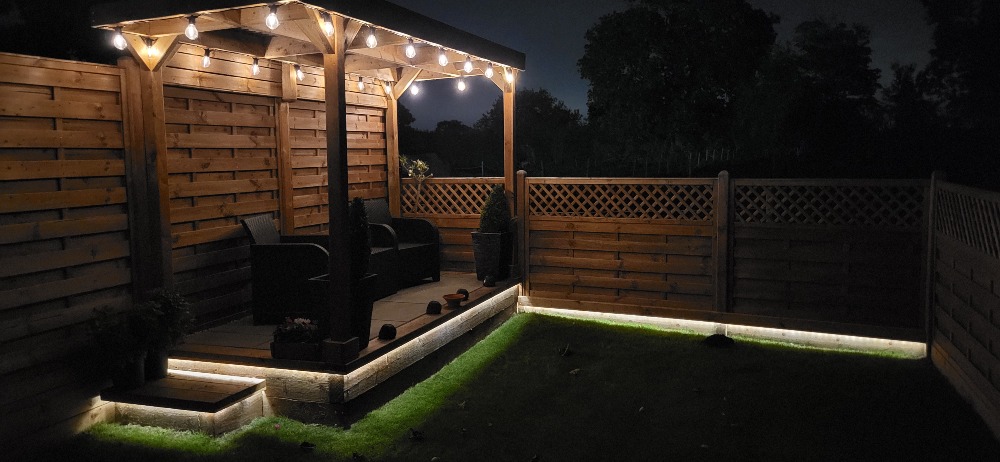 By Michael Swift on Sep 26, 2023
---
Expensive, but..
Verified Purchase
I know, the price is quite high compared to other solar lights, but the build quality is above other's. Time running: start at 8 pm till 7am.
By George C on Sep 13, 2023
---
Good quality lights
Verified Purchase
Firstly they seem to be very robustly put together though they haven't had any harsh weather yet. Provide plenty of light for sitting out under our pergola. Very satisfactory and a great battery life.
By David Acklam on Jun 11, 2023
---
Great quality!
Verified Purchase
All round I've been very impressed with the quality of these. They are very bright and I've actually been keeping them in the lowest setting. These seem to last through the night I saw them in from 10pm to past 4am. I really like that the bulbs are replaceable and the plastic in them really looks like glass.
Customer Photos: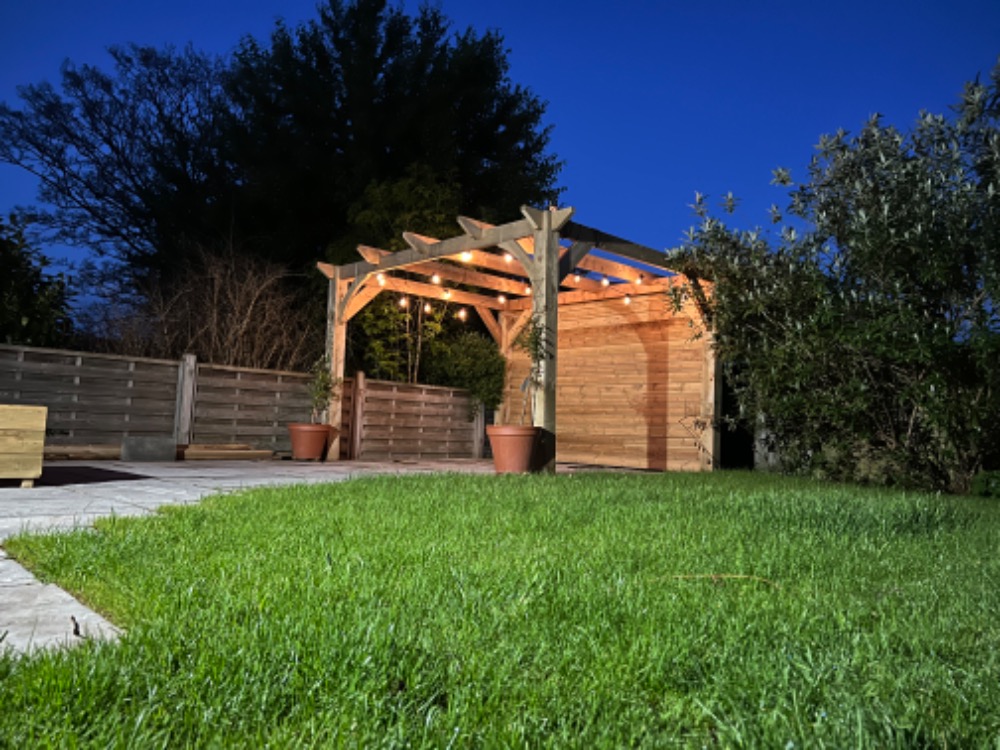 By Miles on May 14, 2023
---
Great lights, Great Service
Verified Purchase
This is the second set of Edinburgh (20) Festoon Lights that I have received. Great quality, superb Cool White light and high quality effective solar panel. The rapid charge USB charge function is very handy especially for the initial charge. Lights come on at dusk and stay on through the night even on a cloudy day. I doubt if there is a better product for the same price anywhere.
By Victor Kuzminski on May 14, 2023
---