Another Great Product
Verified Purchase
Brought the Madison strip lights after buying The Edinburgh Festoon lights recently as I am really please with them. The Medison Strip lights didn't disappoint either. Another great product that arrived promptly and was easy to install. Good quality lights and solar panel and like The Edinburgh Festoons stay on for around 10 hours in September. Would definitely buy again.
Customer Photos: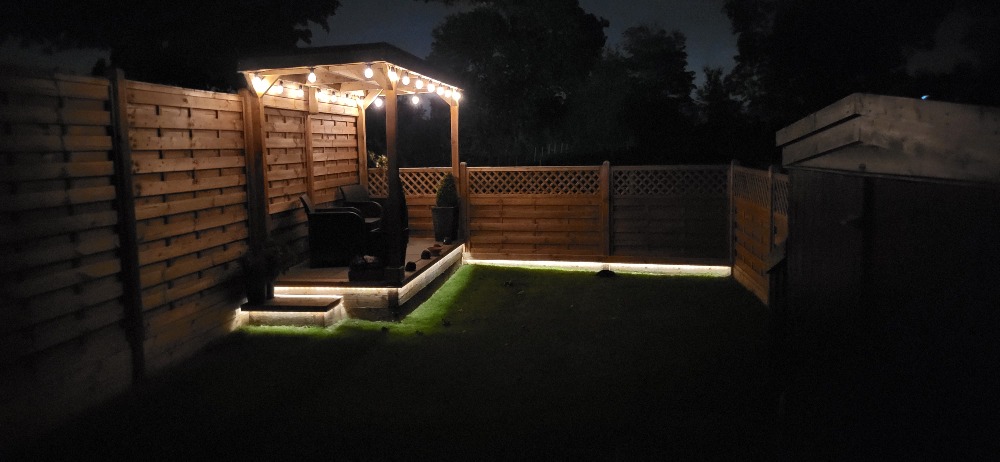 By Michael Swift on Sep 26, 2023
---
Superb Lights
Verified Purchase
Purchased the Madison strip light to provide light within our summer house. Works a treat. Super product. Definitely worth recommending.
By Neil Stanley on May 9, 2023
---
LED strip lighting
Verified Purchase
These lights are fantastic. Any new lighting I purchase is from the Solar centre because you get the effect you want without having to use a mains supply
Customer Photos: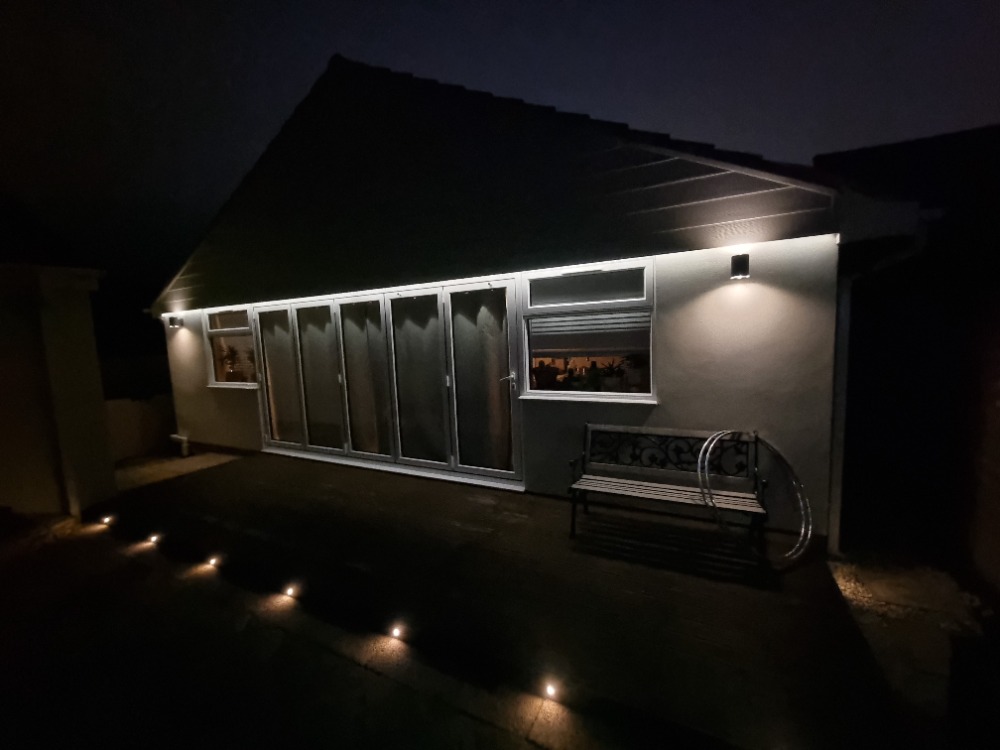 By Richard Nelson on Apr 19, 2023
---
Fabulous effect
Verified Purchase
Having used The Solar Centre for many years, I bought these strip lights at the weekend, to backlight some pieces of metal African artwork. I am absolutely delighted with the effect they have created.
Customer Photos: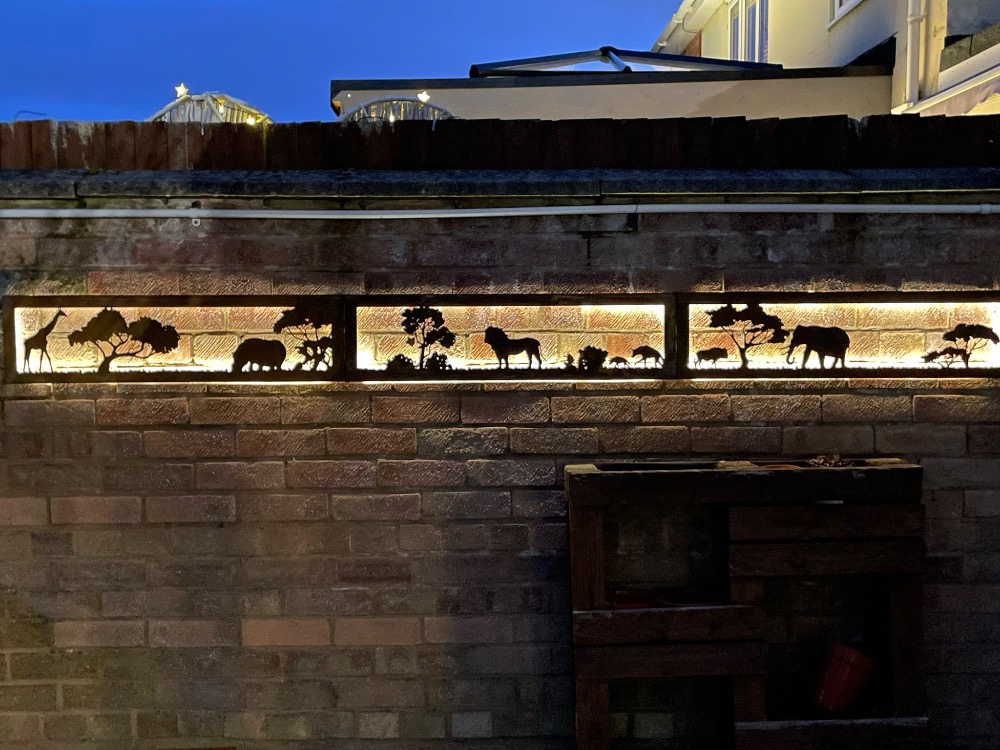 By Rona on Mar 22, 2023
---
Led strips
Verified Purchase
Great unit. Highly recommended, we use these as a feature when completing garden makeovers. I have used Solar Centre for a few years now and the stuff is top notch, most jobs we do use Solar lighting, and we're based in Scotland!! For more images check Garden M8 on FB
Customer Photos: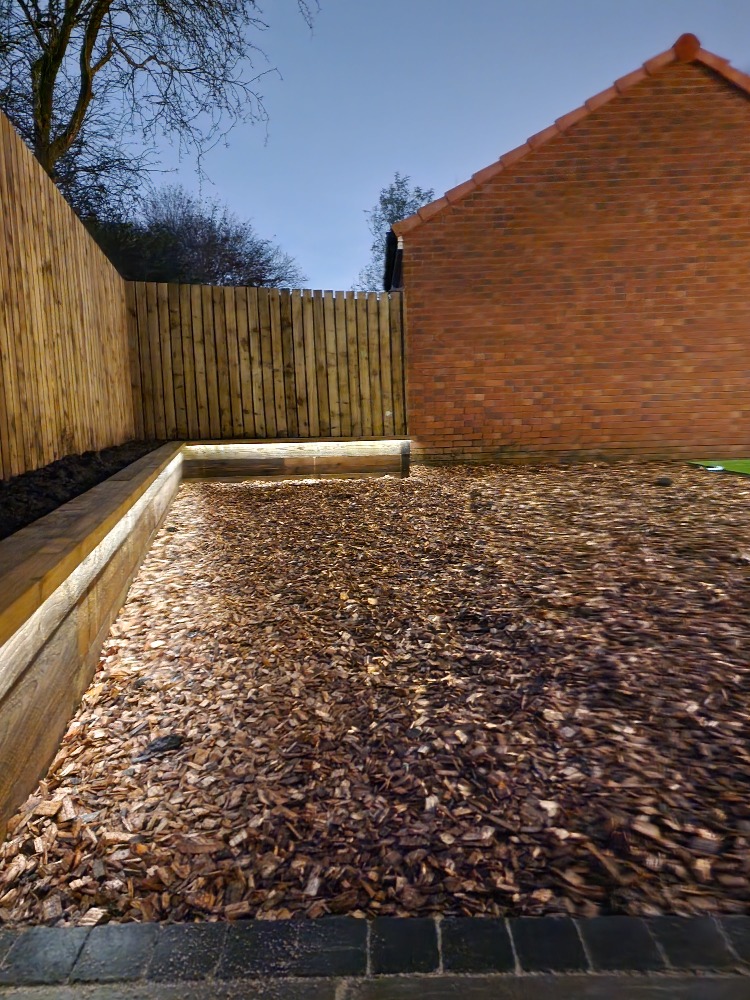 By Joe Gallagher on Jan 19, 2023
---